KIND WORDS FROM KIND PEOPLE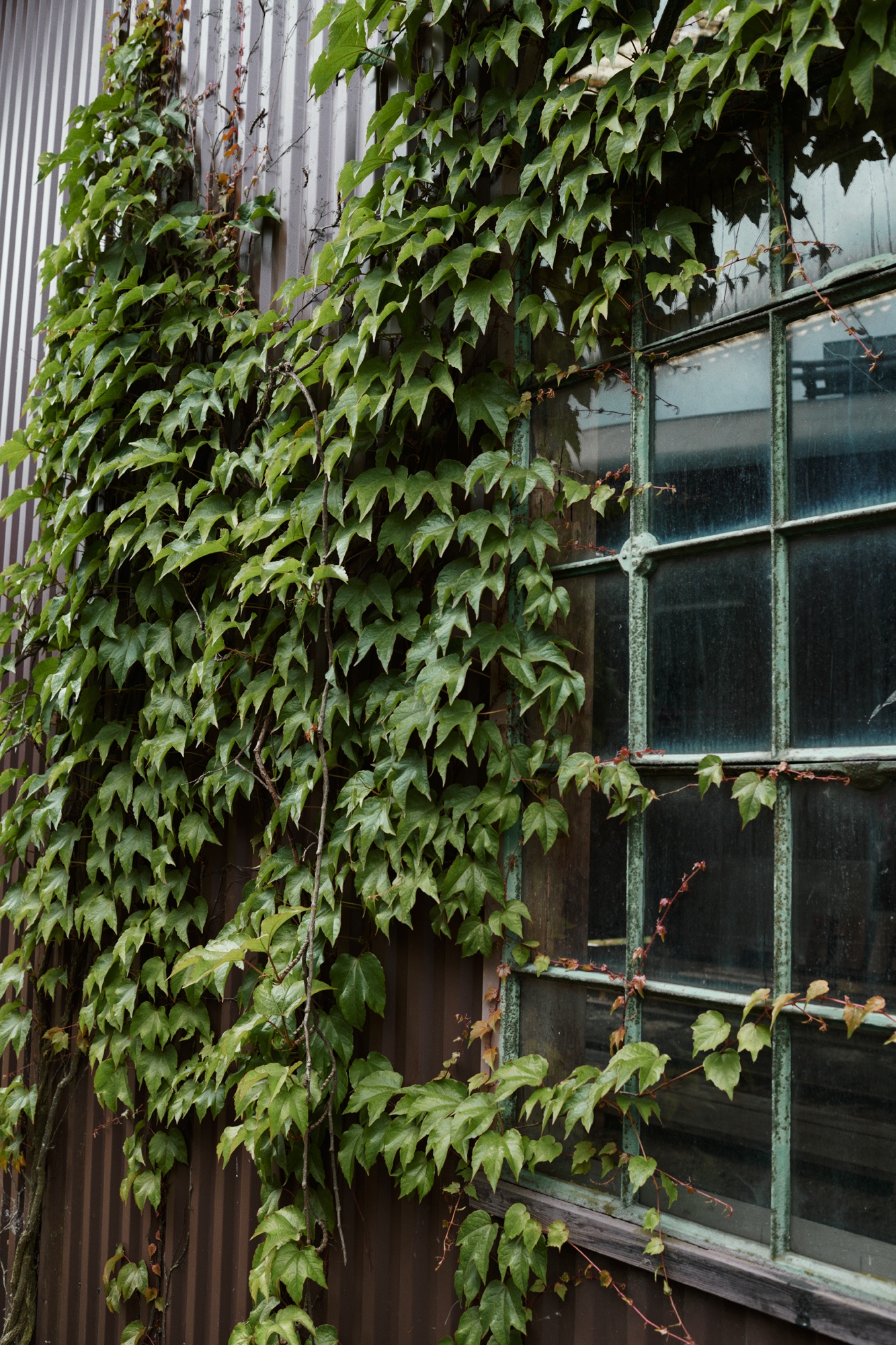 ''I had the pleasure of working with Christina many times over the past few years in my capacity as stylist and copywriter. She planned and executed the advertising campaign and brand brochure for Bruun & Stengade — a job she did with expertise, vision and great humour.
At all times Christina was a joy to work with. Clear in her brief, accurate and perceptive in her feedback and always with an easy and very human touch. Her organisation skills are second to none. I will sorely miss her being at Bruun & Stengade and very much hope I have the privilege of working with her on projects in the future.''
Peter Stengade | Founder and Co-owner
''Jeg har haft den glæde at have Christina ansat på vores HQ i København K i 7 år.
Dette er en medarbejder af særdeles høj karat! Det er sjældent at skrive en udtalelse om så værdsat en medarbejder, som Christina har været for os. Christina har været med på vores væksteventyr, og har været med til at løfte os til der hvor vi er i dag. Christina har ikke bare gået forrest, men har også været rollemodel for alle mine medarbejdere, unge som gamle.
Hun har i en ung alder været med til at skabe et arbejdsmiljø, så målrettet, fokuseret og rart. Christina er perfektionist til fingerspidserne, og har et utrolig højt bundniveau, en vindermentalitet, og så formår hun at skabe et miljø omkring sig, der higer efter at levere det absolut bedste de kan. Det har vi set utallige eksempler på.
Christina er en grundig, positiv, og yderst loyal medarbejder, som jeg på det varmeste kan anbefale. Hun vil være en gevinst for alle virksomheder. Jeg har desværre måtte slippe hende, da hun skulle udfordres mere end hvad jeg fortsat kunne tilbyde .
Ønskes ovenstående bekræftet eller uddybet, står jeg selvfølgelig til rådighed.''