Less Worries is a lifestyle destination offering essential clothing for men
Are you ready for take off?
The more you live the more you understand that it's of less use to worry. Most things happen as they do and if you take them as they are and try to approach them with a little more distance, open arms and a relaxed approach, it all becomes so much easier. That's how we see fashion as well.
The most extreme trends are way too wild, noisy and pass by us like dragonflies. We don't bother. Those trends creates to much work and money to jump on and off. Stay chill and take the more long term and classy trends and style and cruise along with those together with us.
With our stylish garments and wardrobe essentials (still in the making as you can see), Less Worries will bring a dash of Italian sprezzatura to the shores of Scandinavia.
Classic cuts and colours and of course a few in linen
A various range of knitted pieces in durable materials
The jackets are our bubbles — very wearable and with a relaxed attitude
Comfortable, anti-fast fashion pieces with both long and short sleeves
We love a pair of light and relaxed fitted shorts
Apart from jackets everything ranges from 399 to 899 SEK to consumer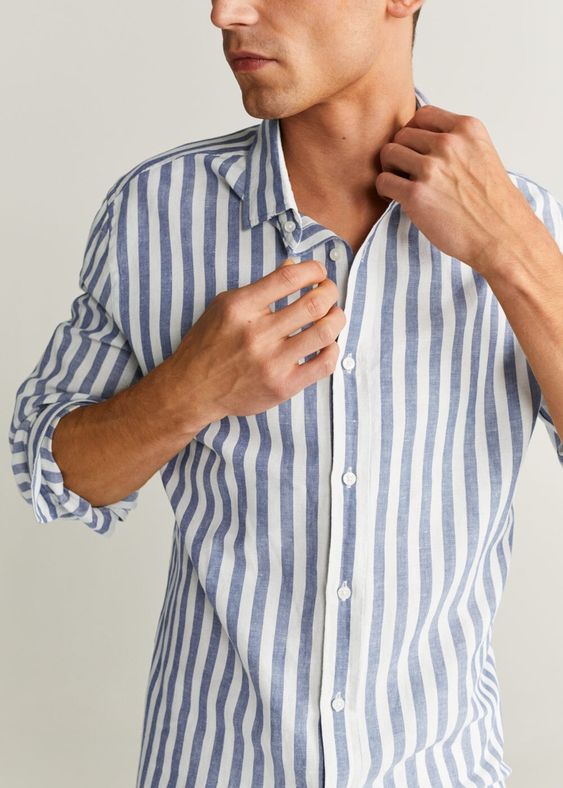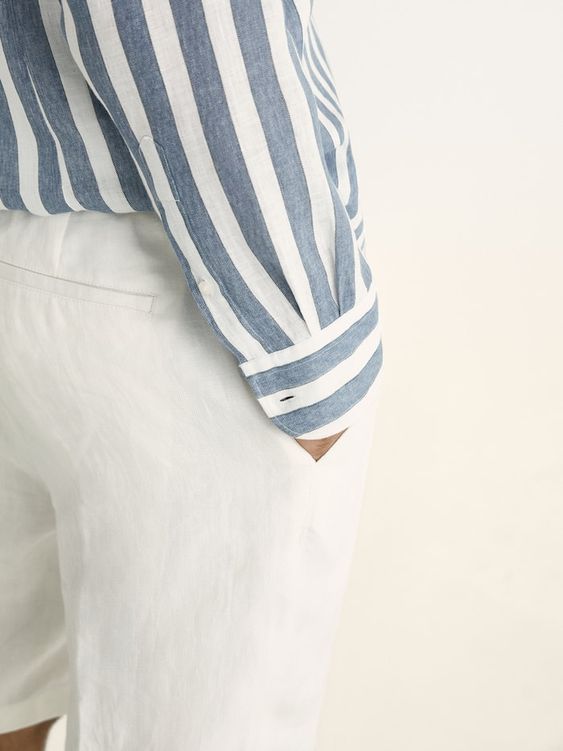 Shaking up the Scandi menswear scene, this brand will become your go-to outfitter no matter the season
LOTS OF LOVE AND Less worries
Accentuated by his taste for simplicity and elegance without sacrificing his sense of style — that's probably how we would describe the Less Worries man.
A man who doesn't want to worry about
quality and fit, who enjoys all aspects of life
and (most importantly) who has fun
Up for a meeting?
Leave us your name and e-mail and we'll contact you shortly.
The people
behind the brand
After more than 20 years in international fashion trade we look forward creating our own fashion hub. It's actually more about style and concept than cutting edge fashion. We're not looking to break new boundaries, we just want to make fashion more simple and profitable for all involved parts. In short — Less Worries.