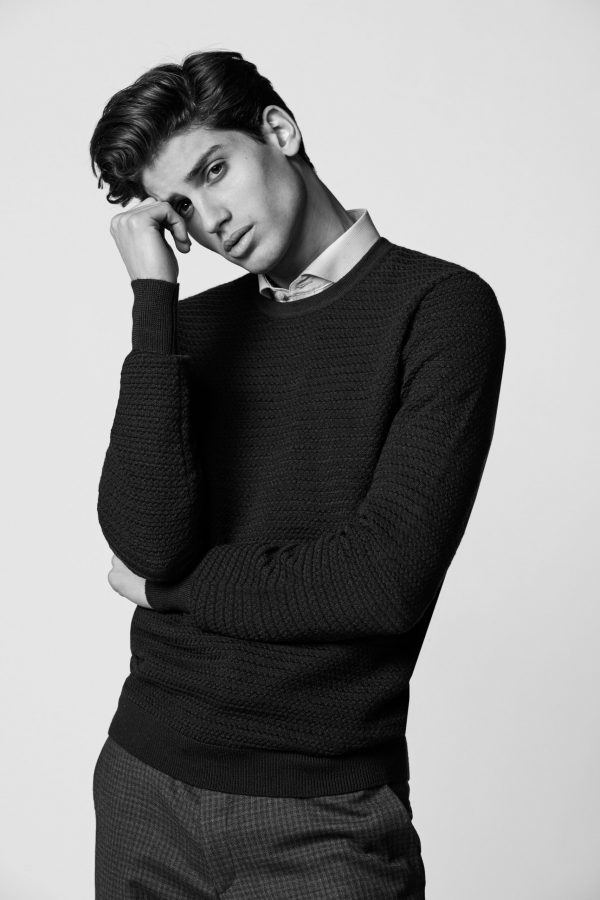 BRUUN & STENGADE
AW18 season campaign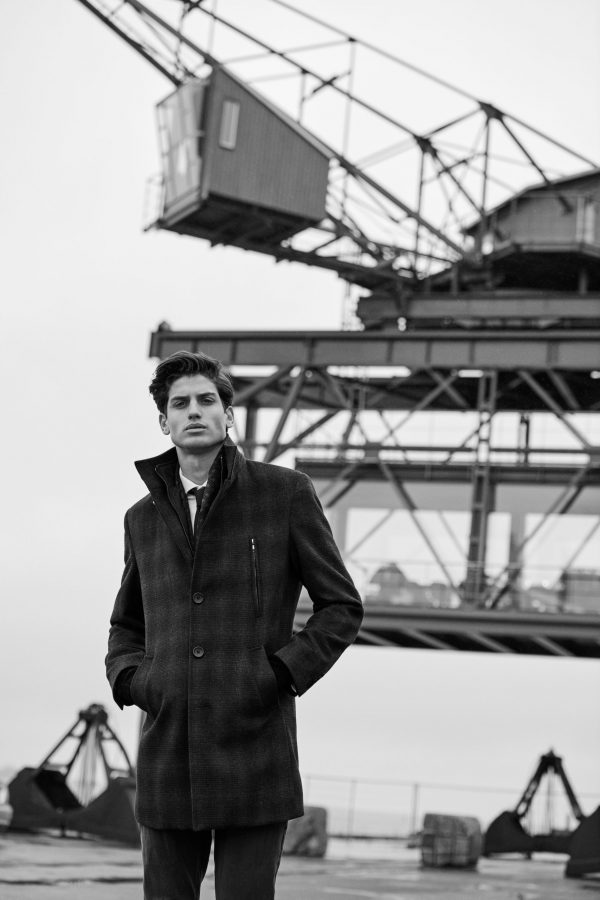 BRUUN & STENGADE
AW18 season campaign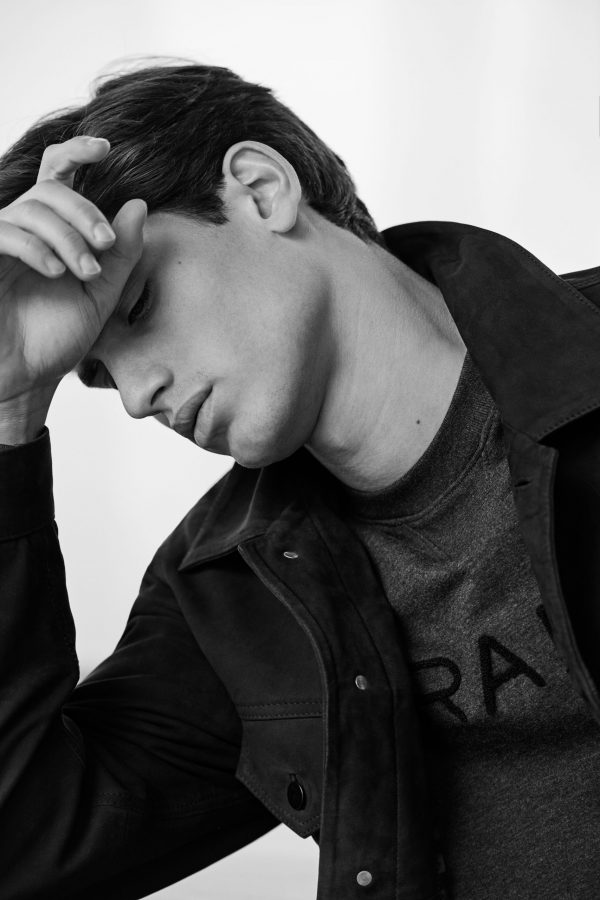 BRUUN & STENGADE
AW18 season campaign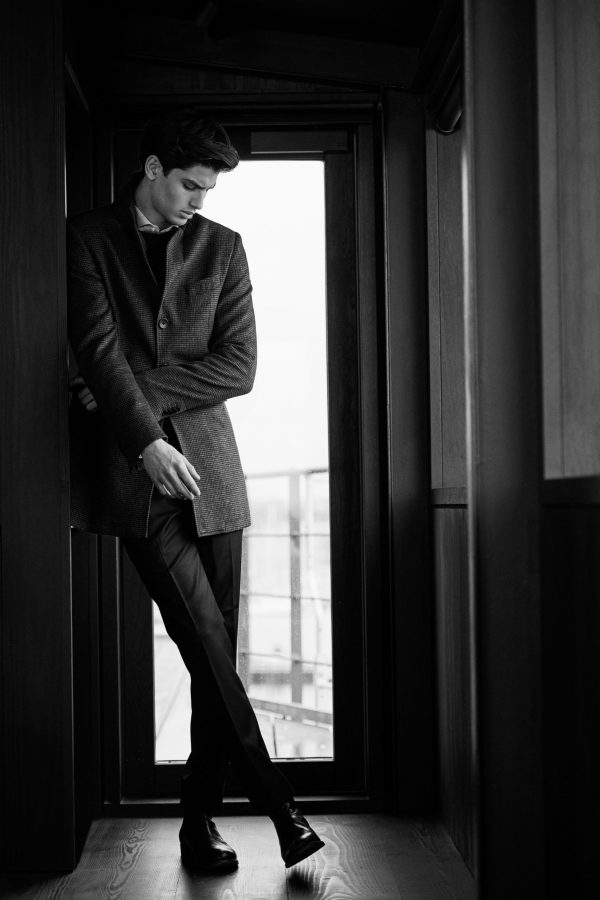 BRUUN & STENGADE
AW18 season campaign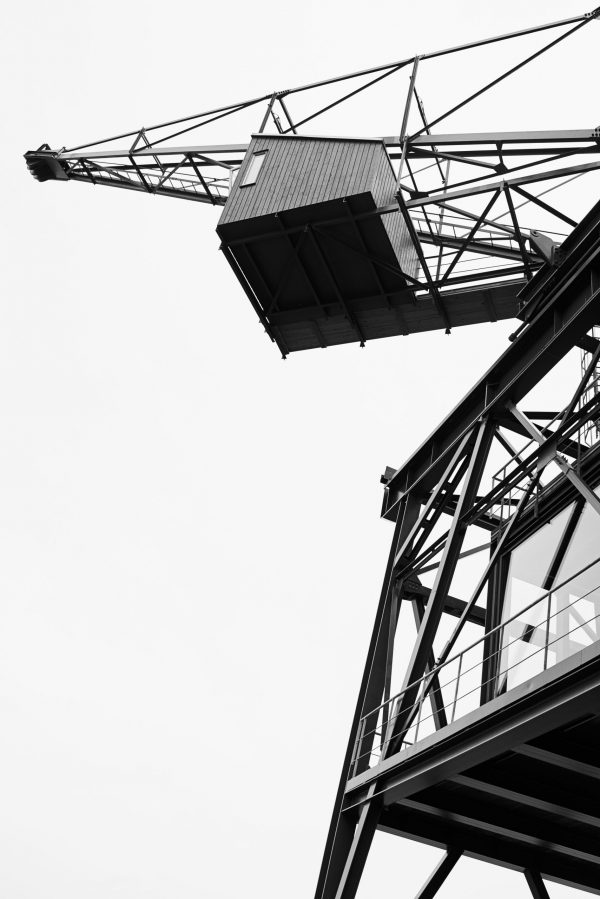 BRUUN & STENGADE
AW18 season campaign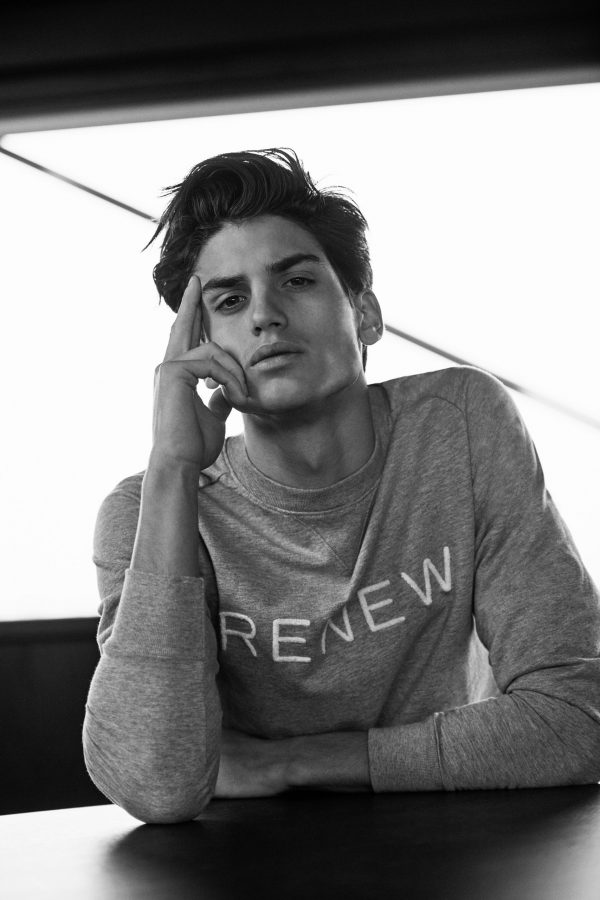 BRUUN & STENGADE
AW18 season campaign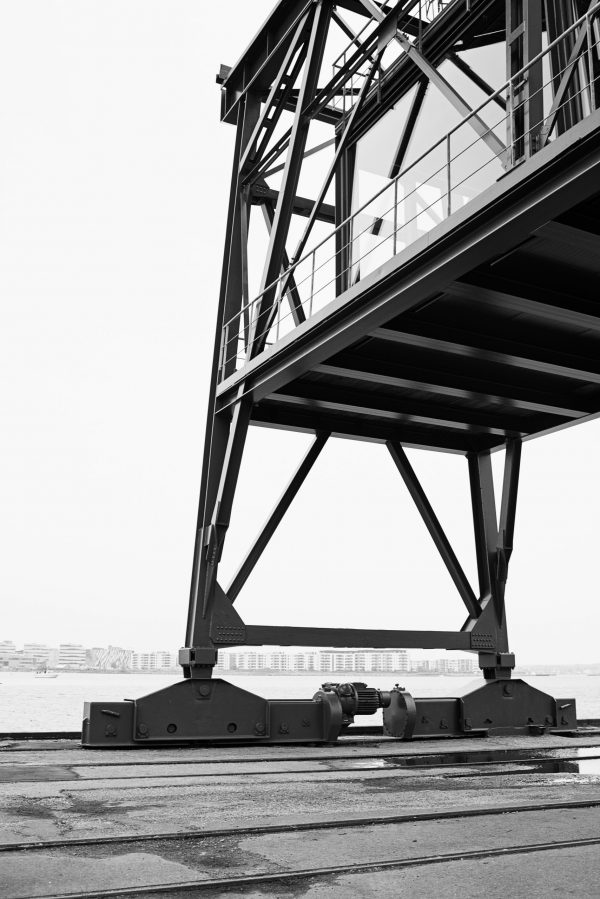 BRUUN & STENGADE
AW18 season campaign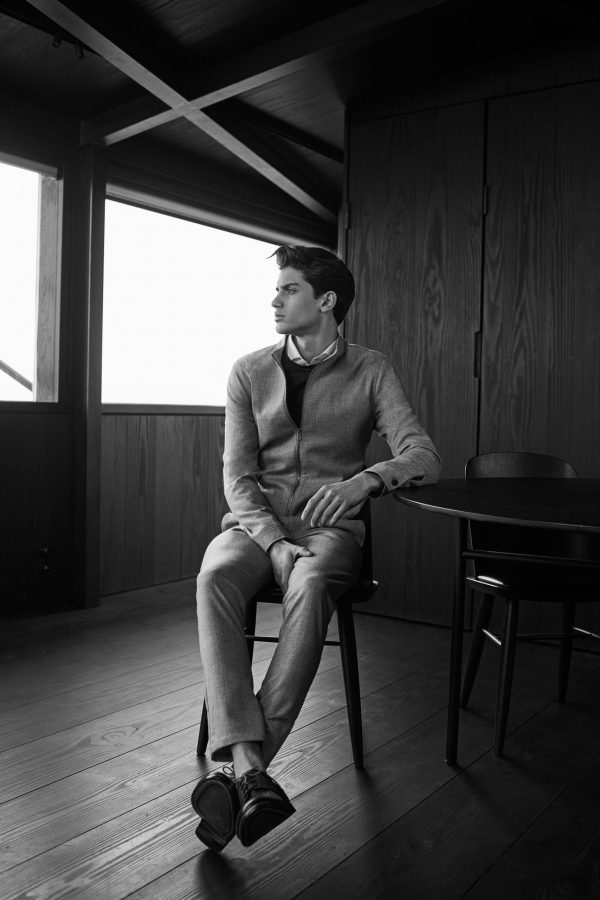 BRUUN & STENGADE
AW18 season campaign
C for Creativity. C for Copenhagen. C for Christina.
Bigger isn't always better. On the road to growing your business, even large scale ambitions sometimes need the personalized, bespoke approach that comes from working with a small and focused group of people. And that's where C Creative comes in — a small creative agency with big ideas.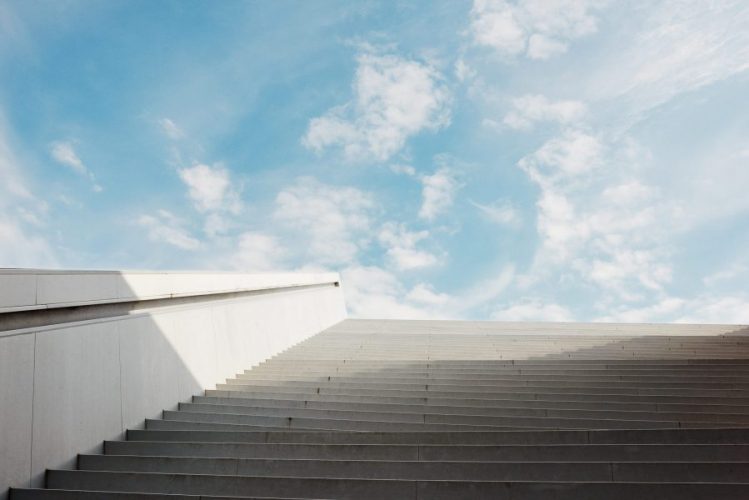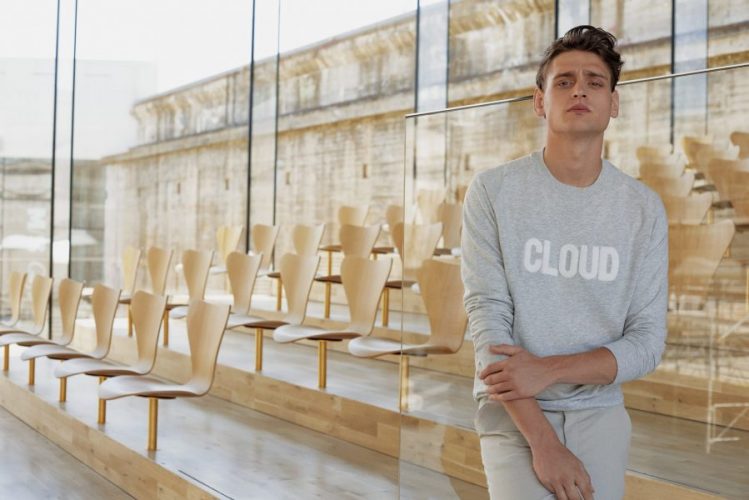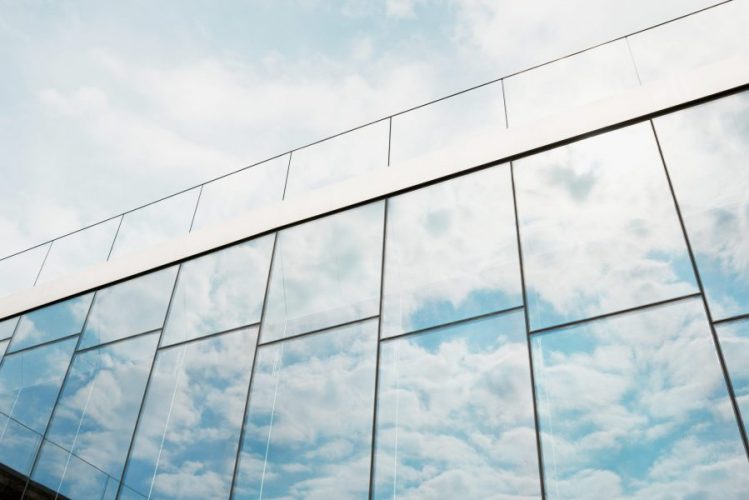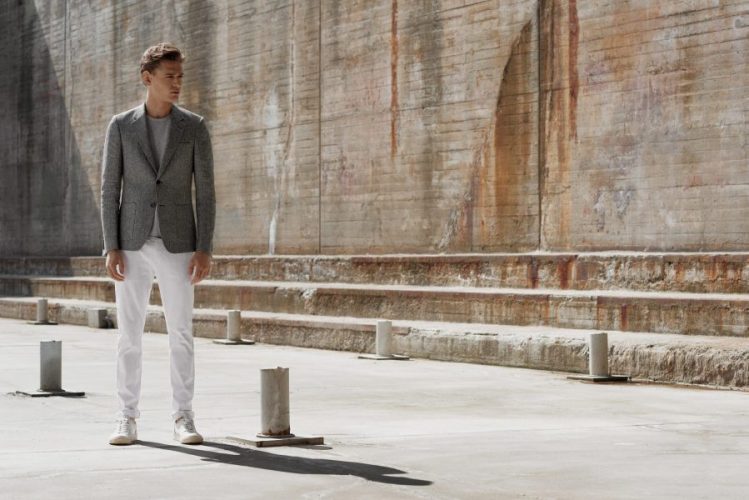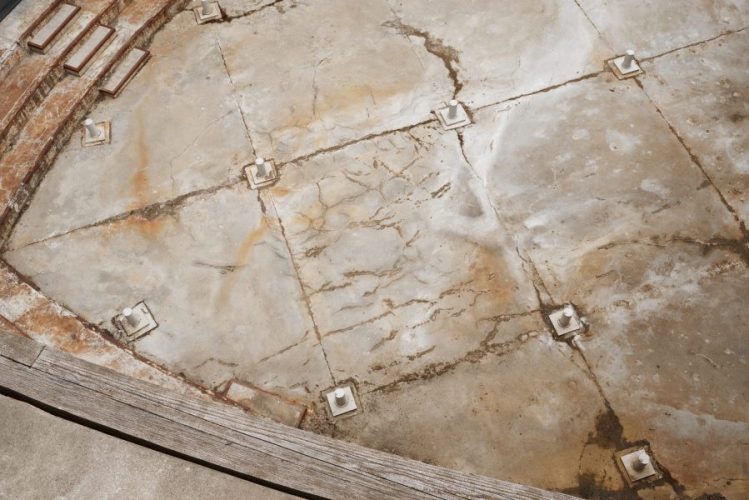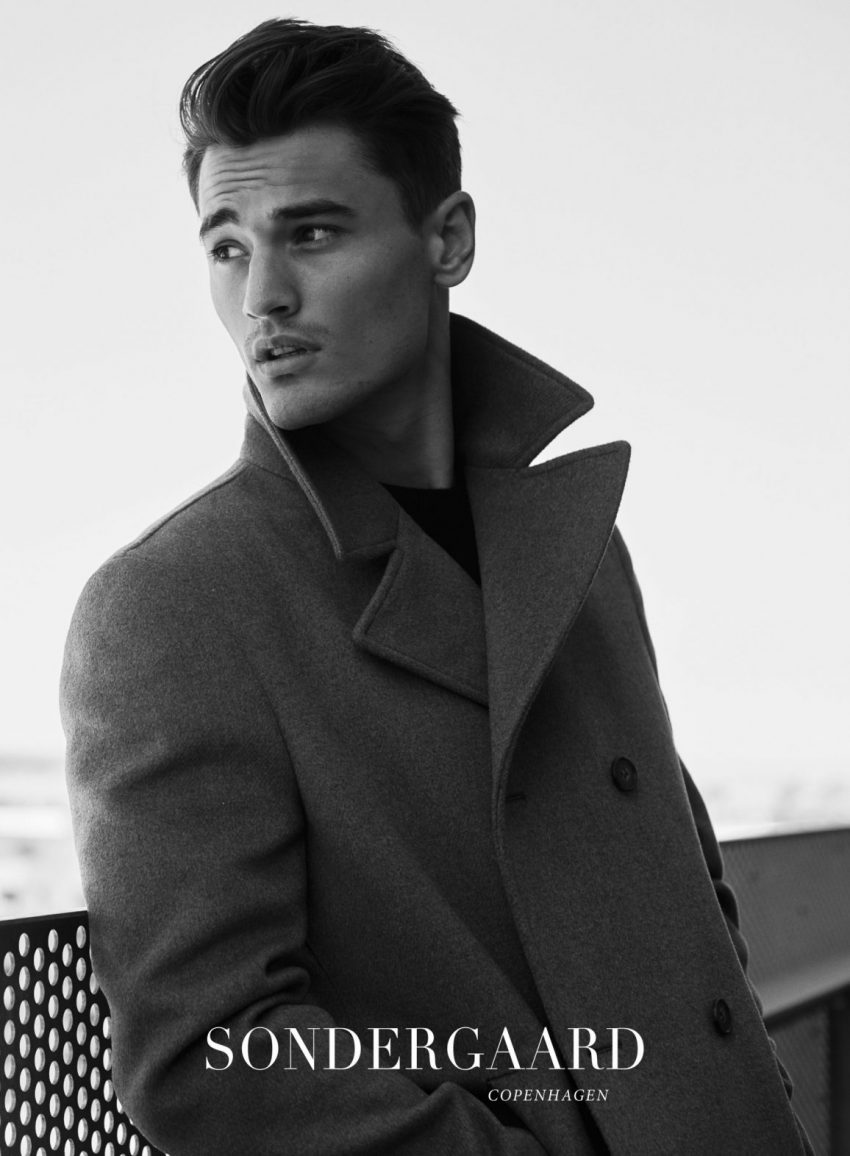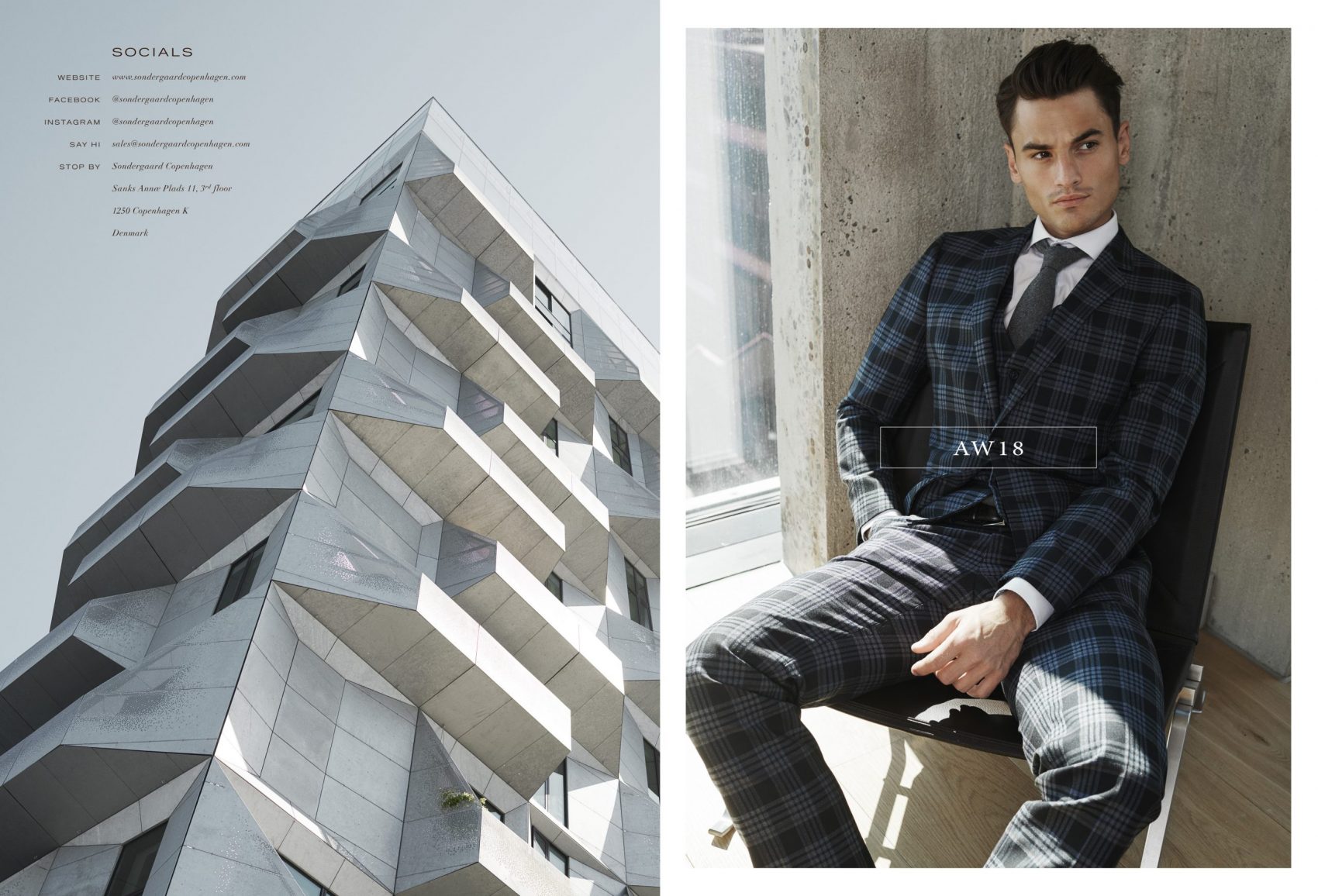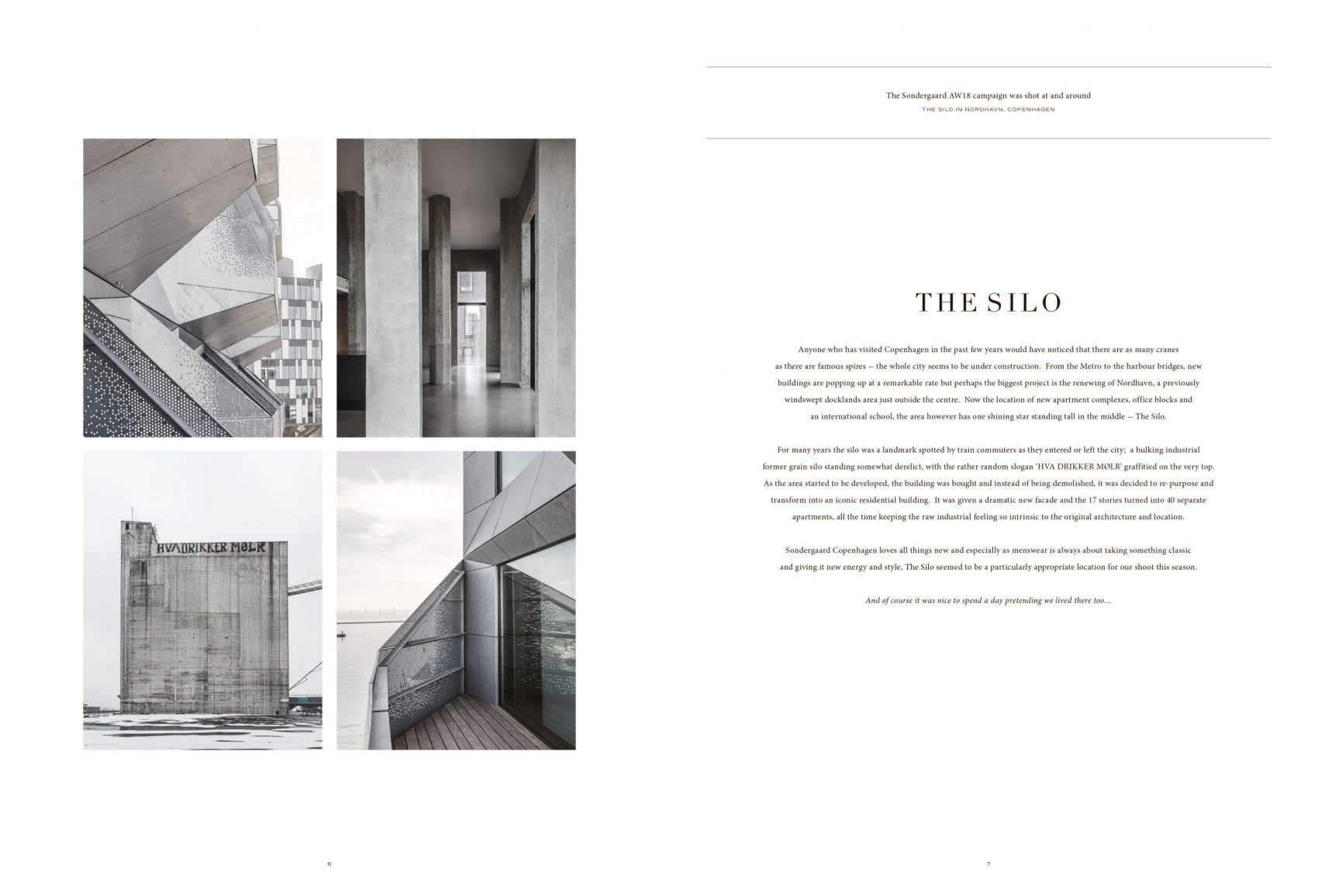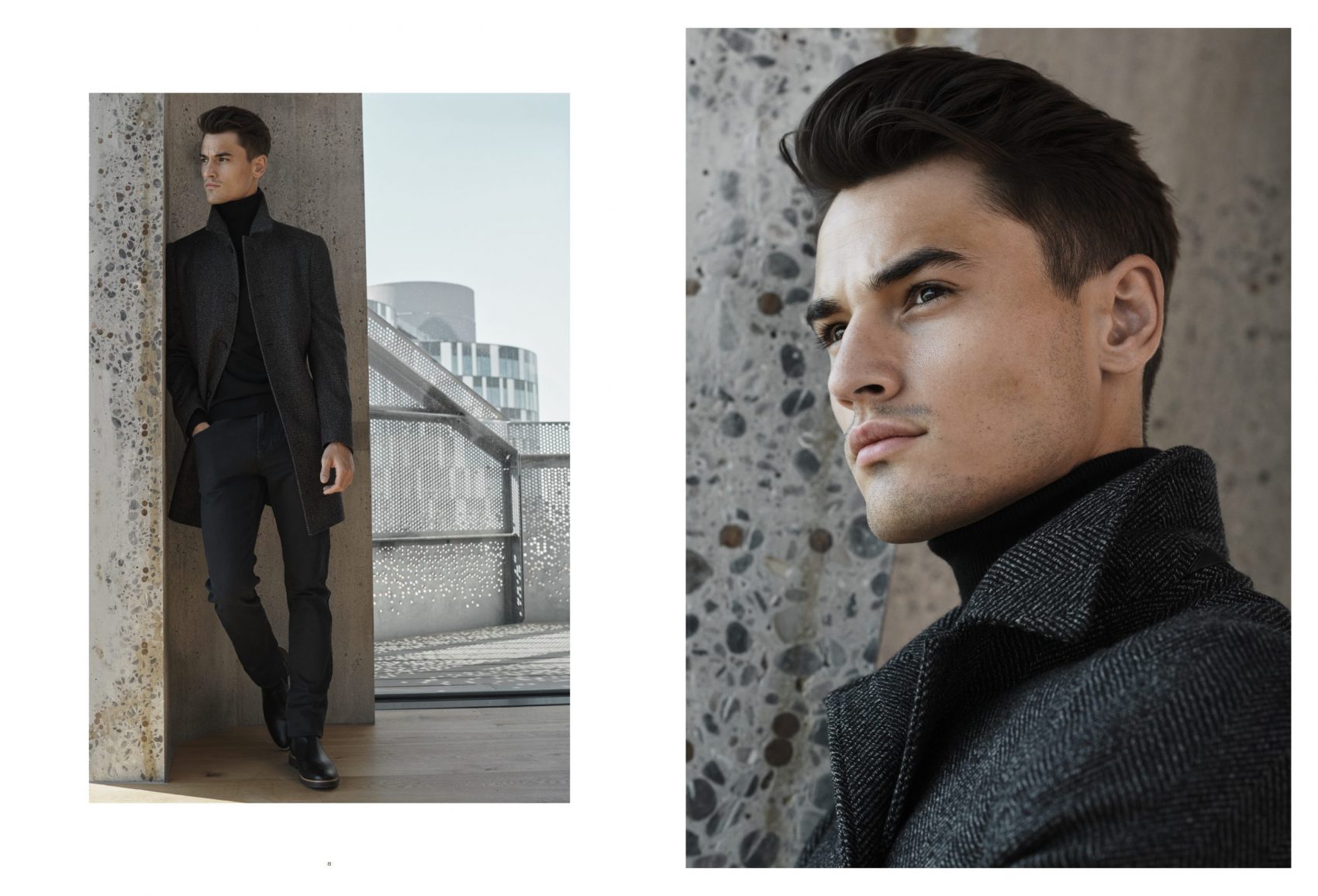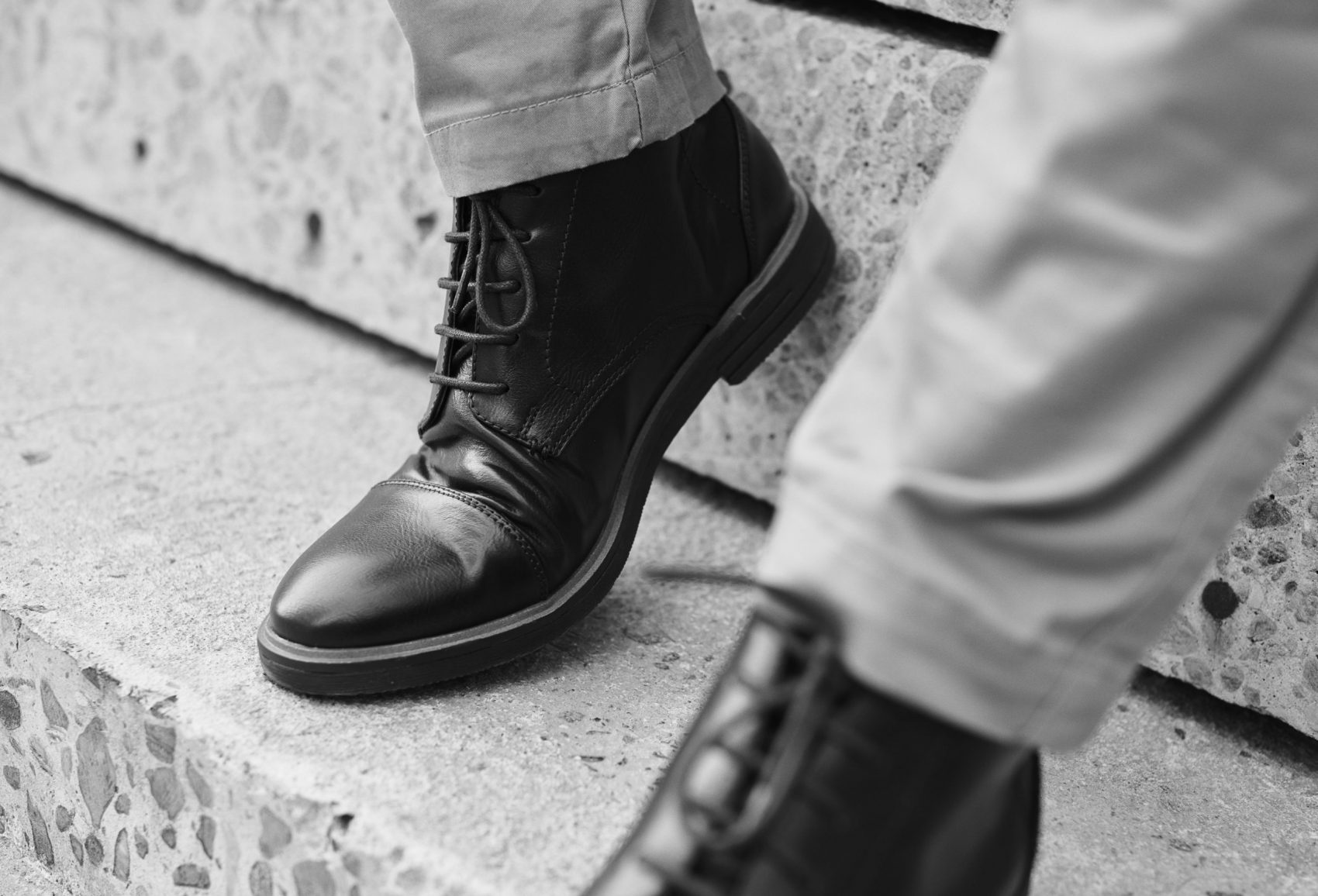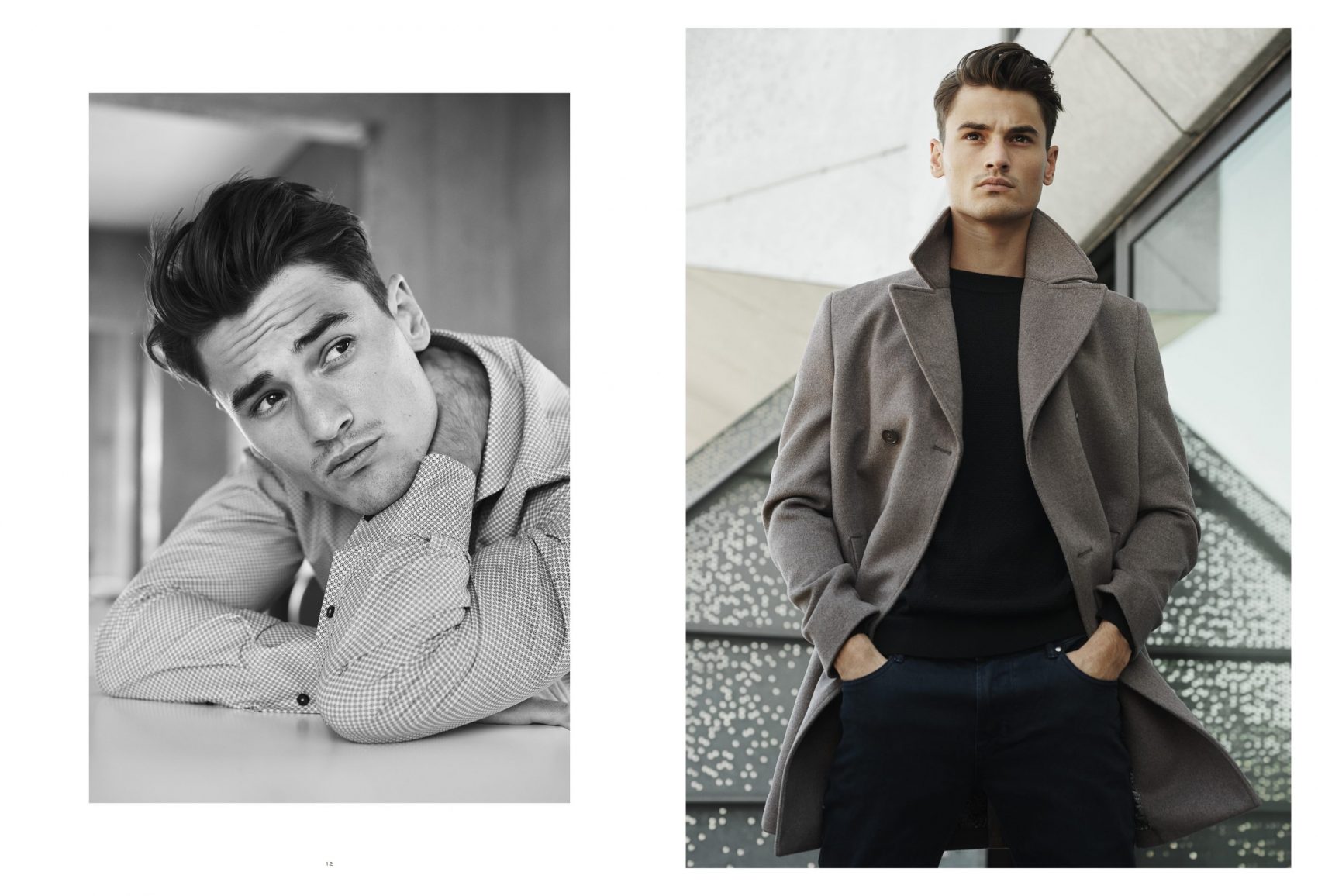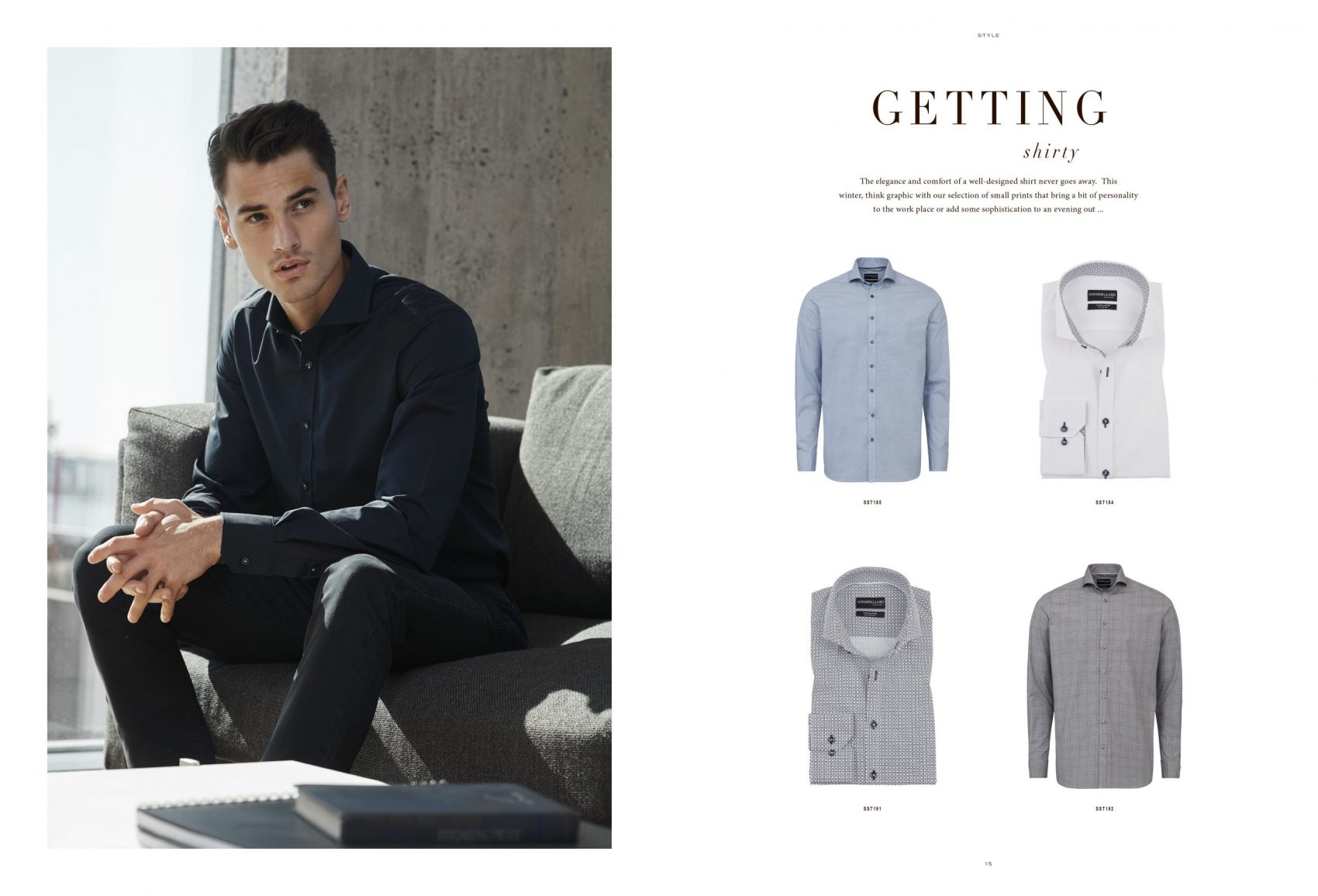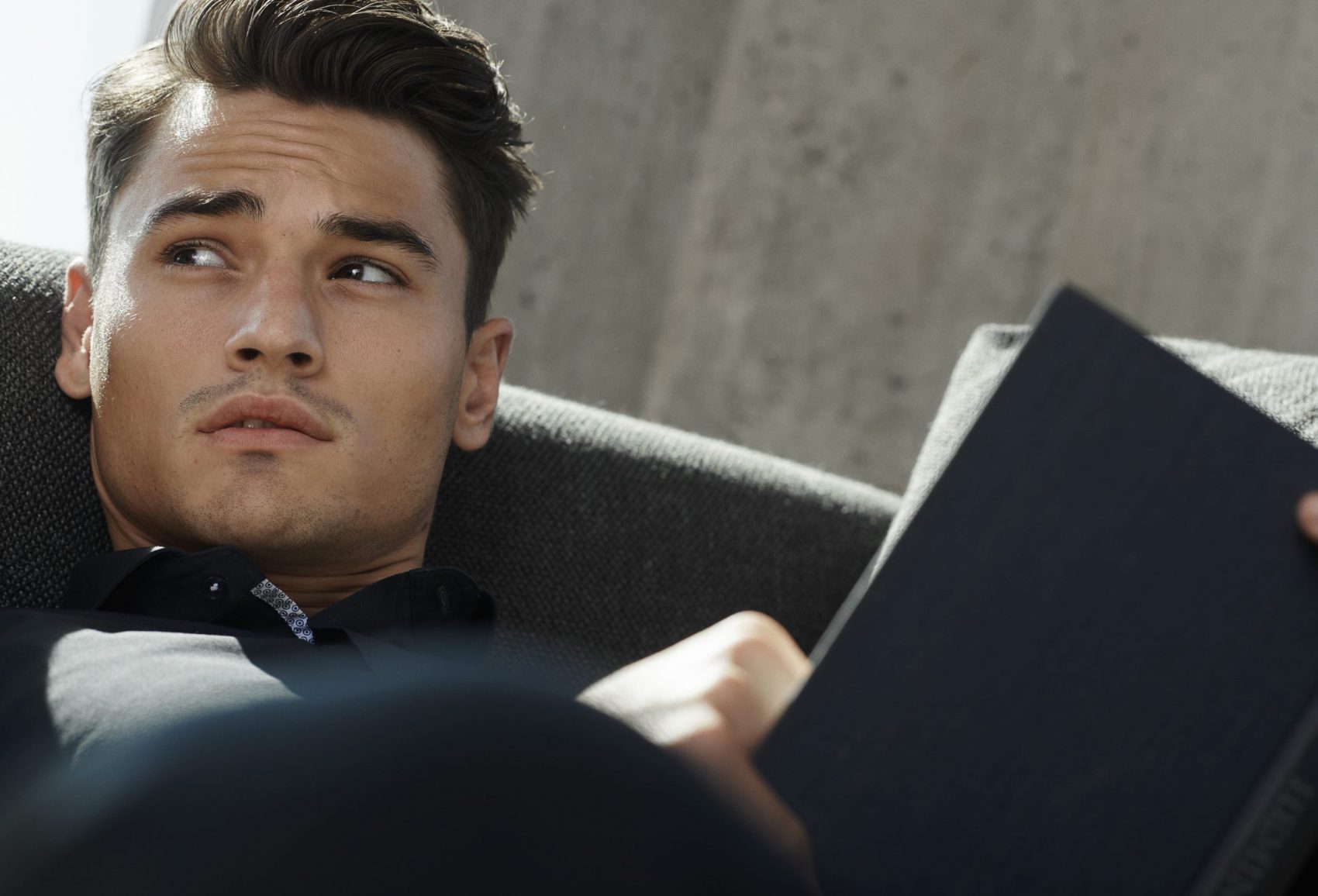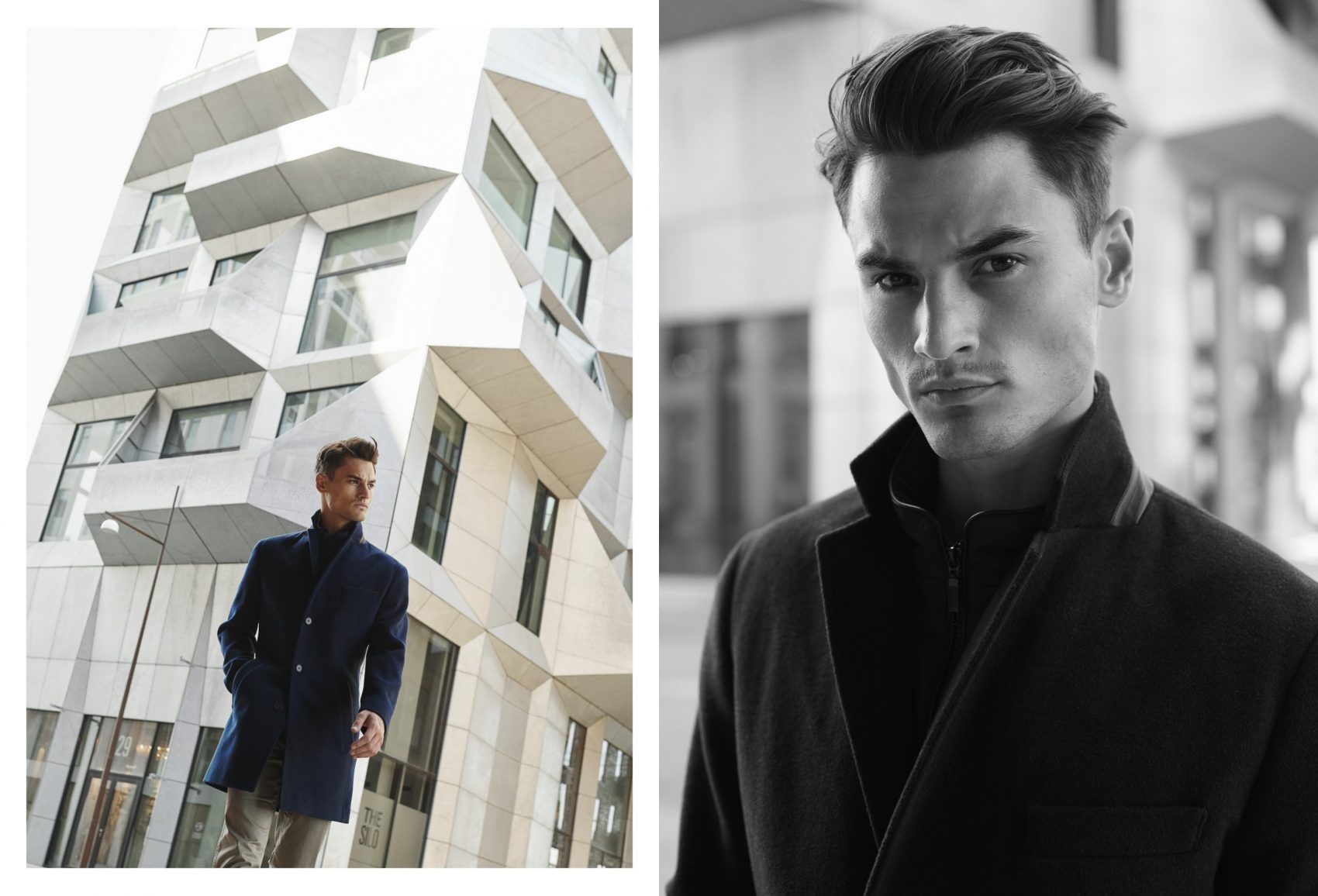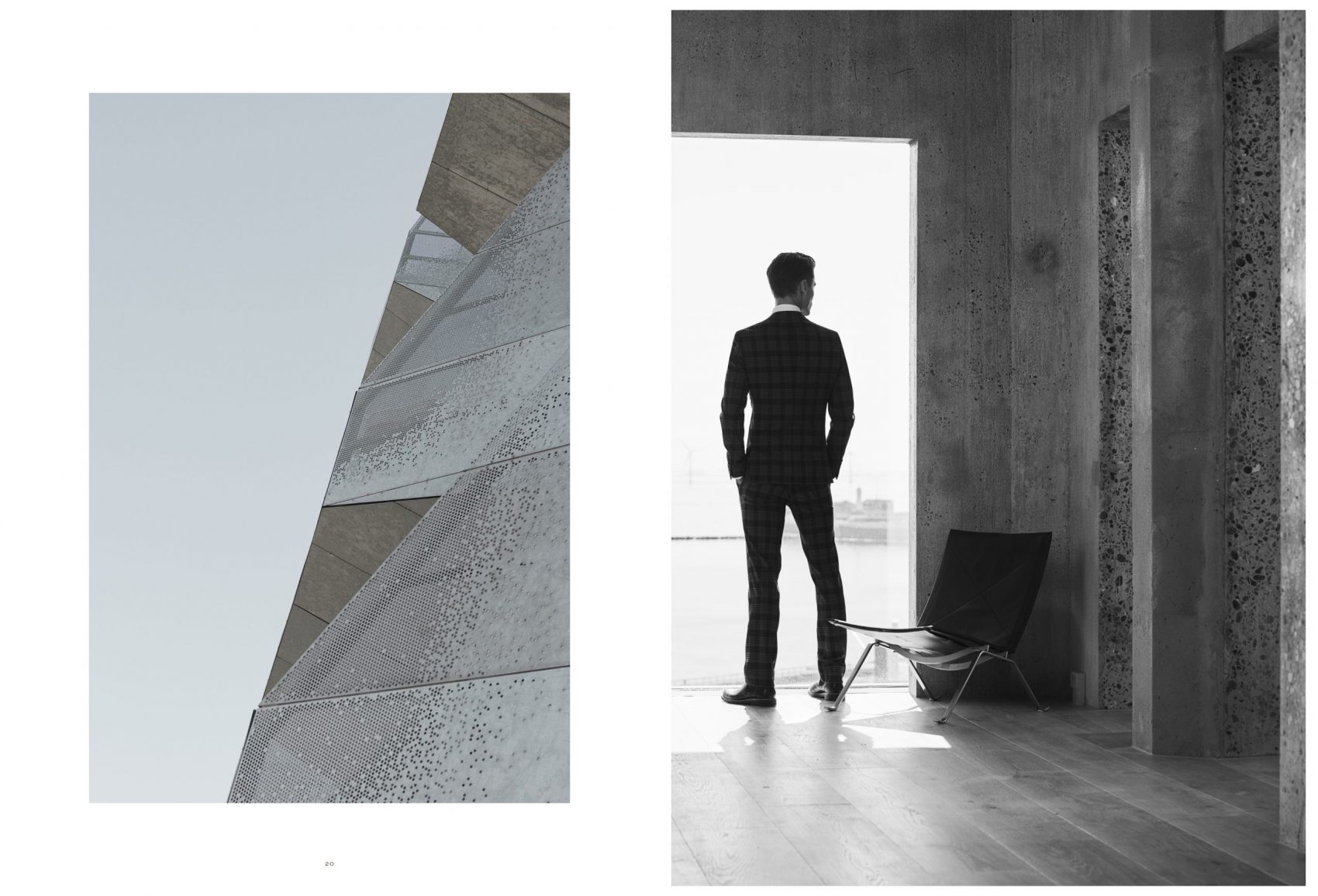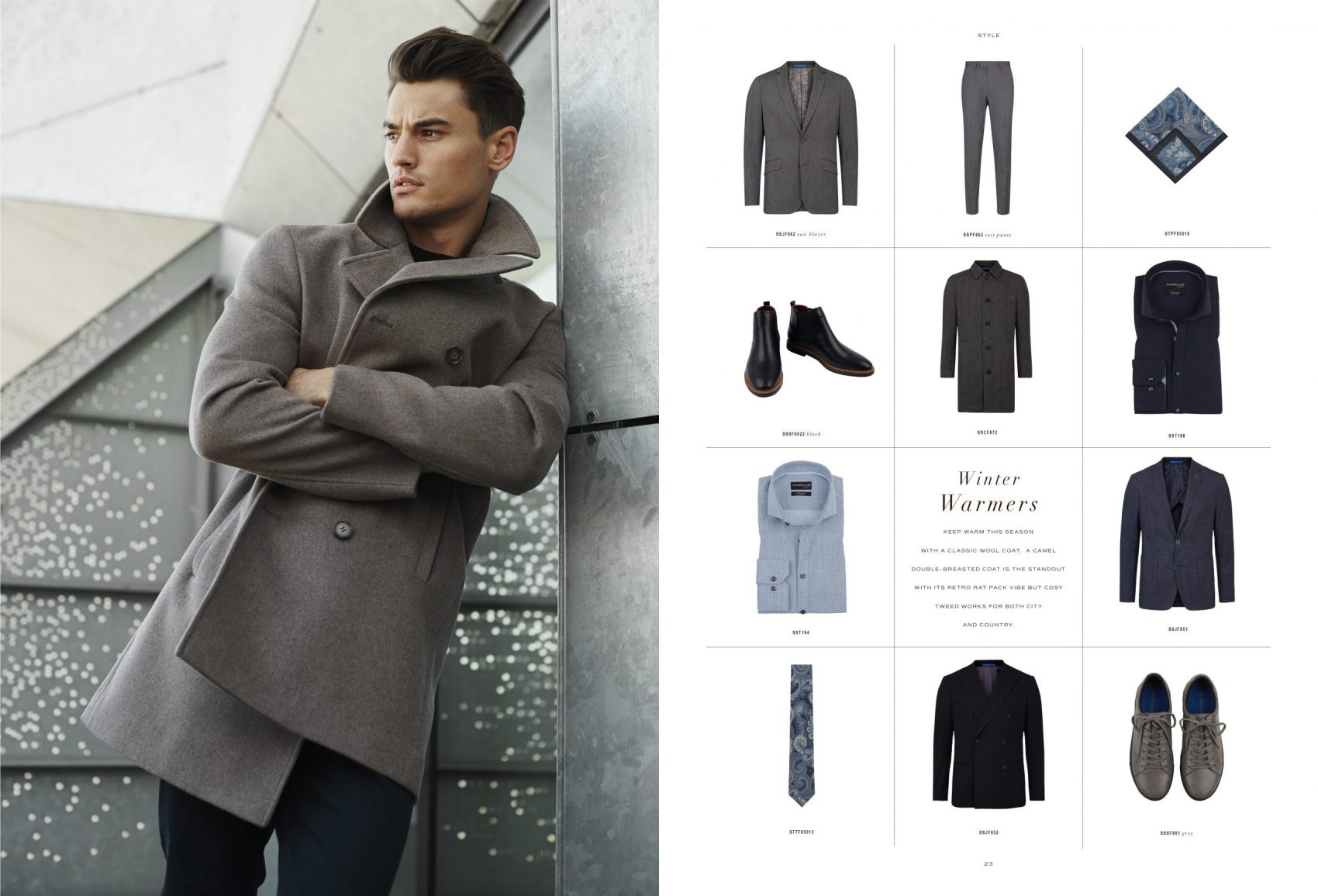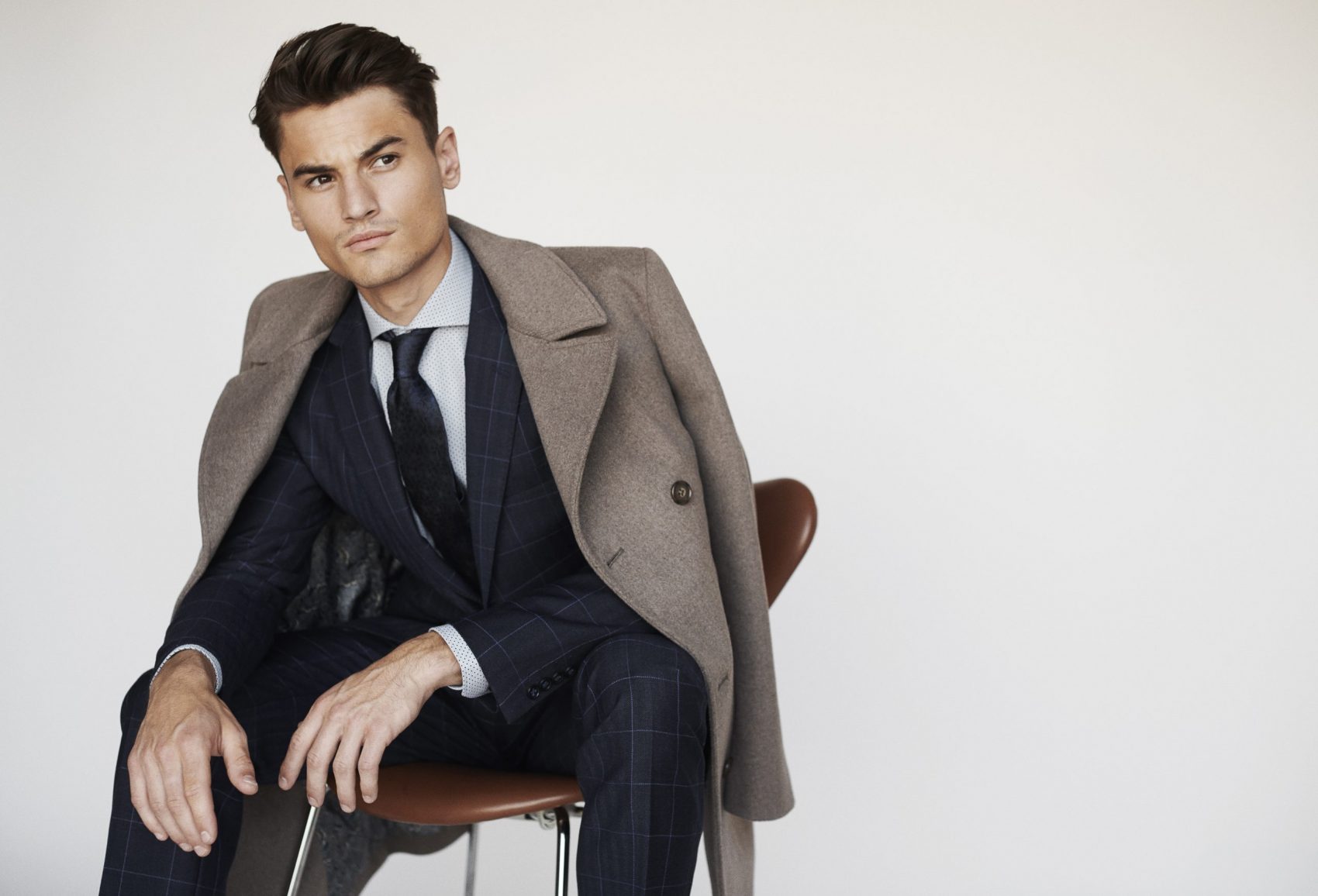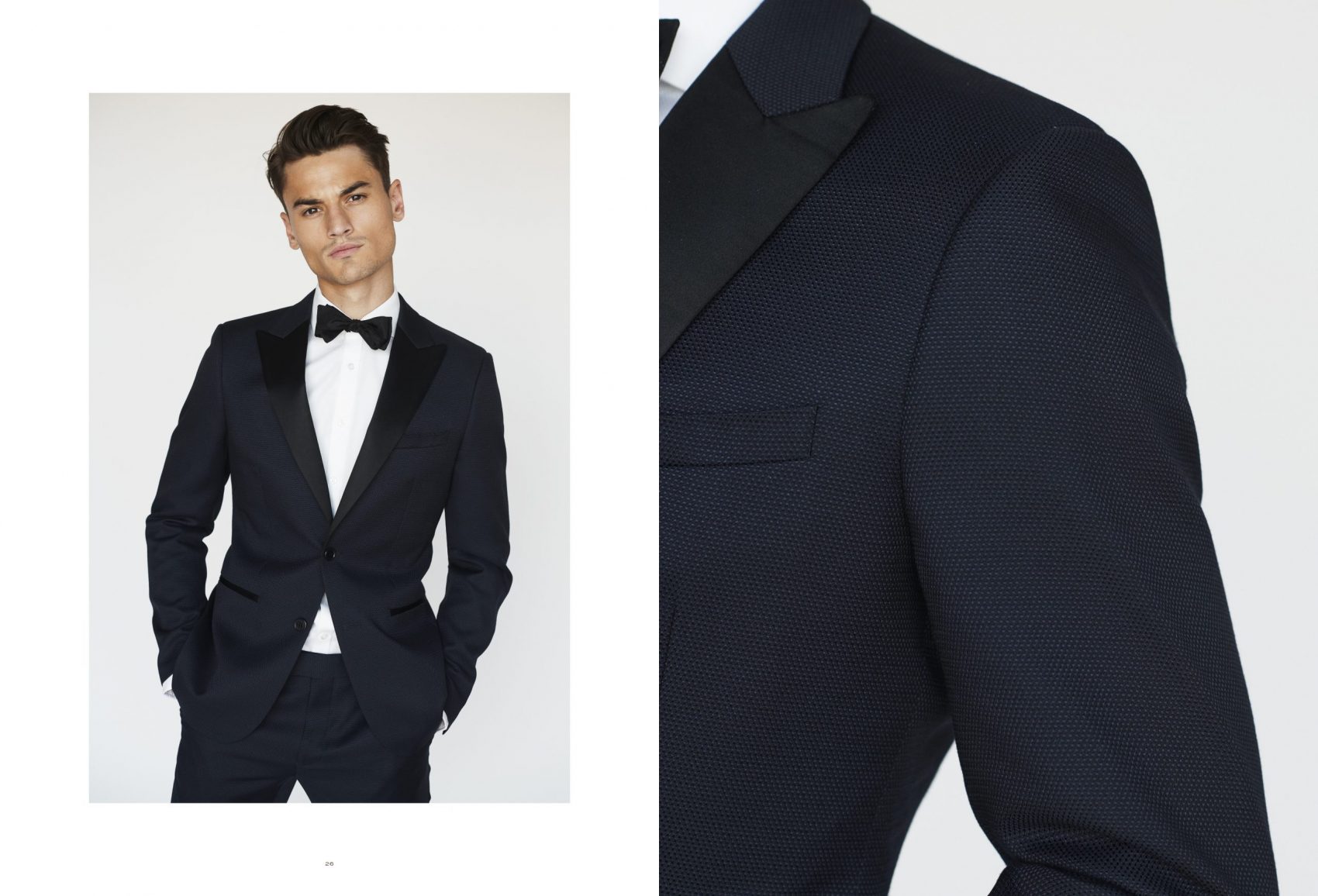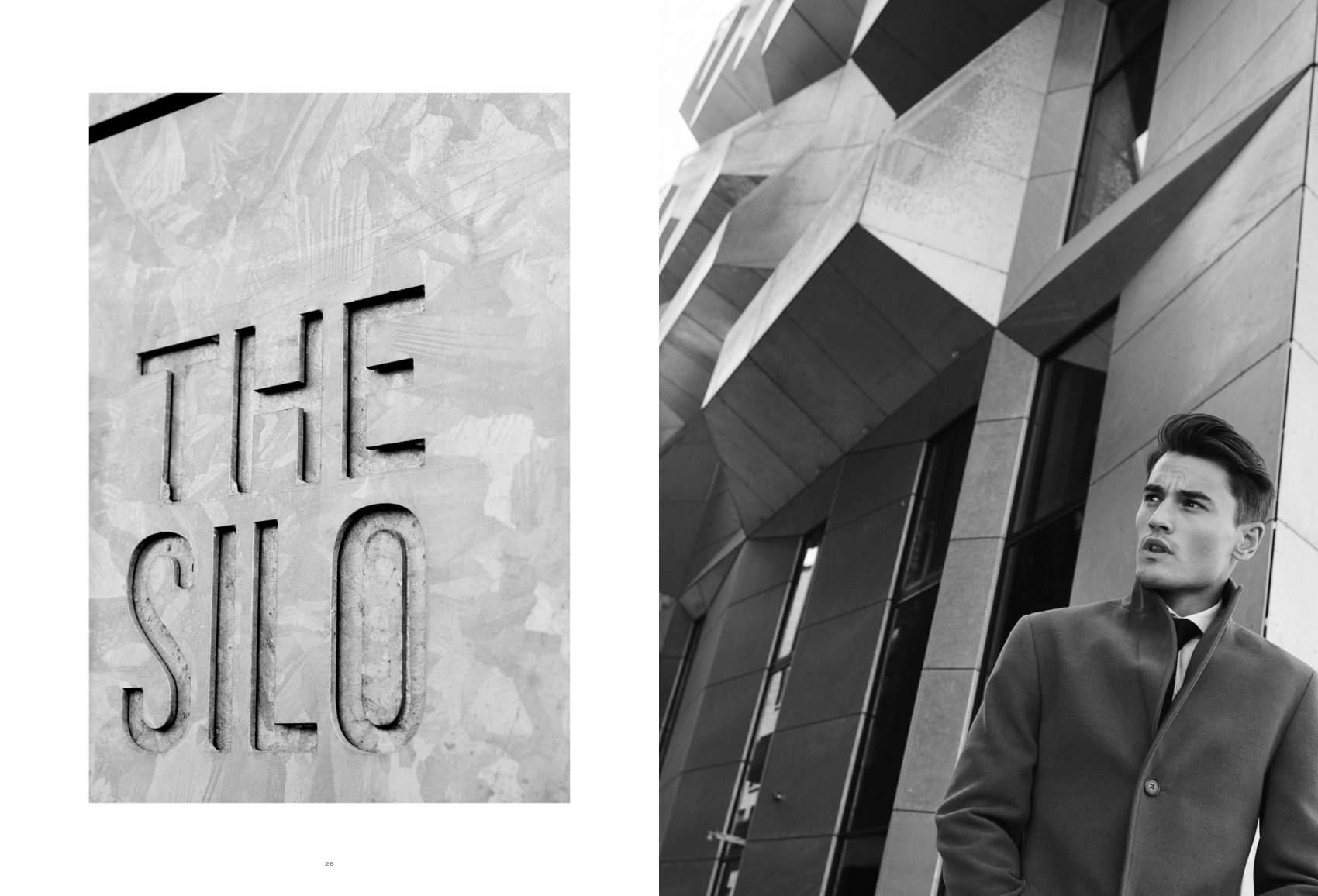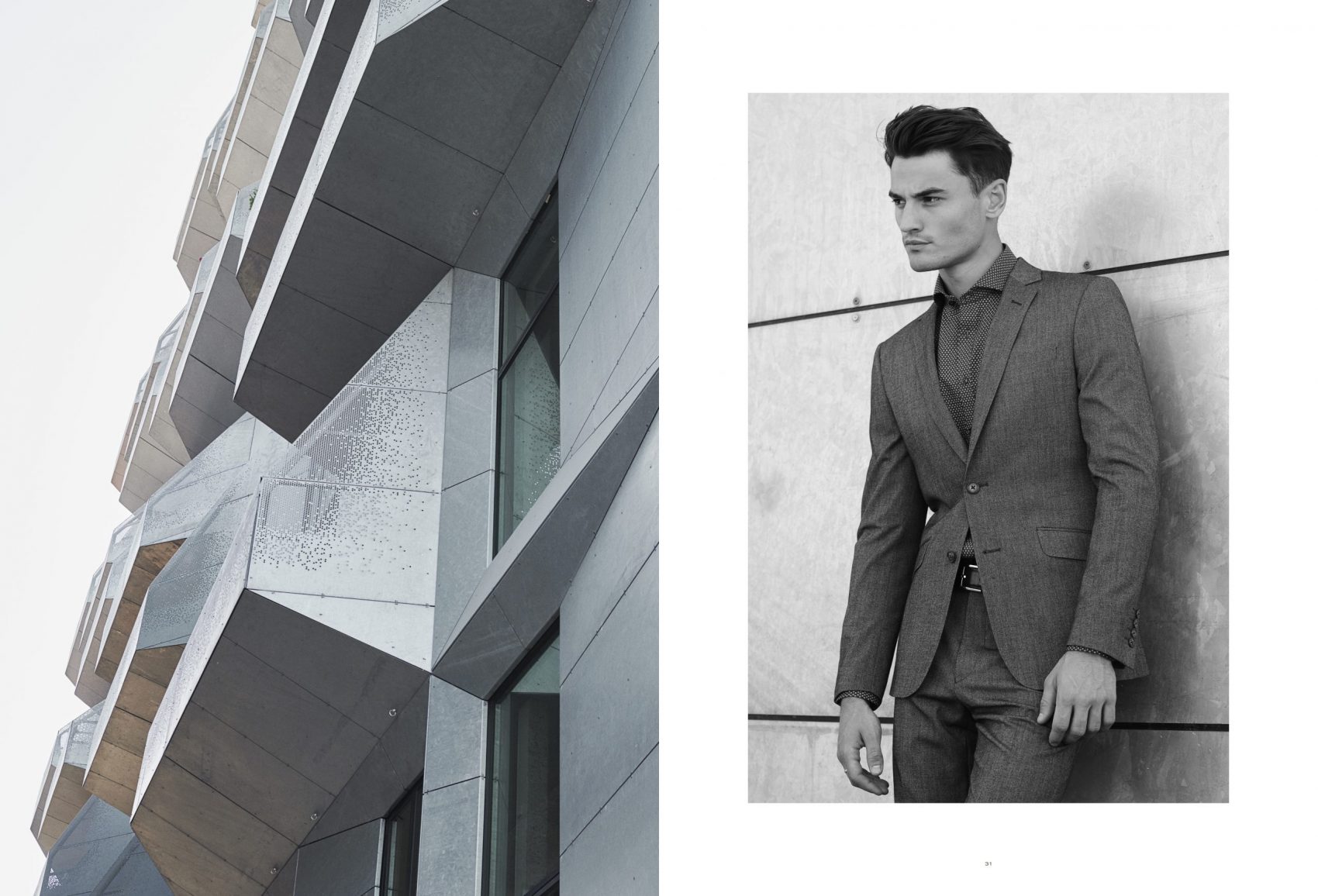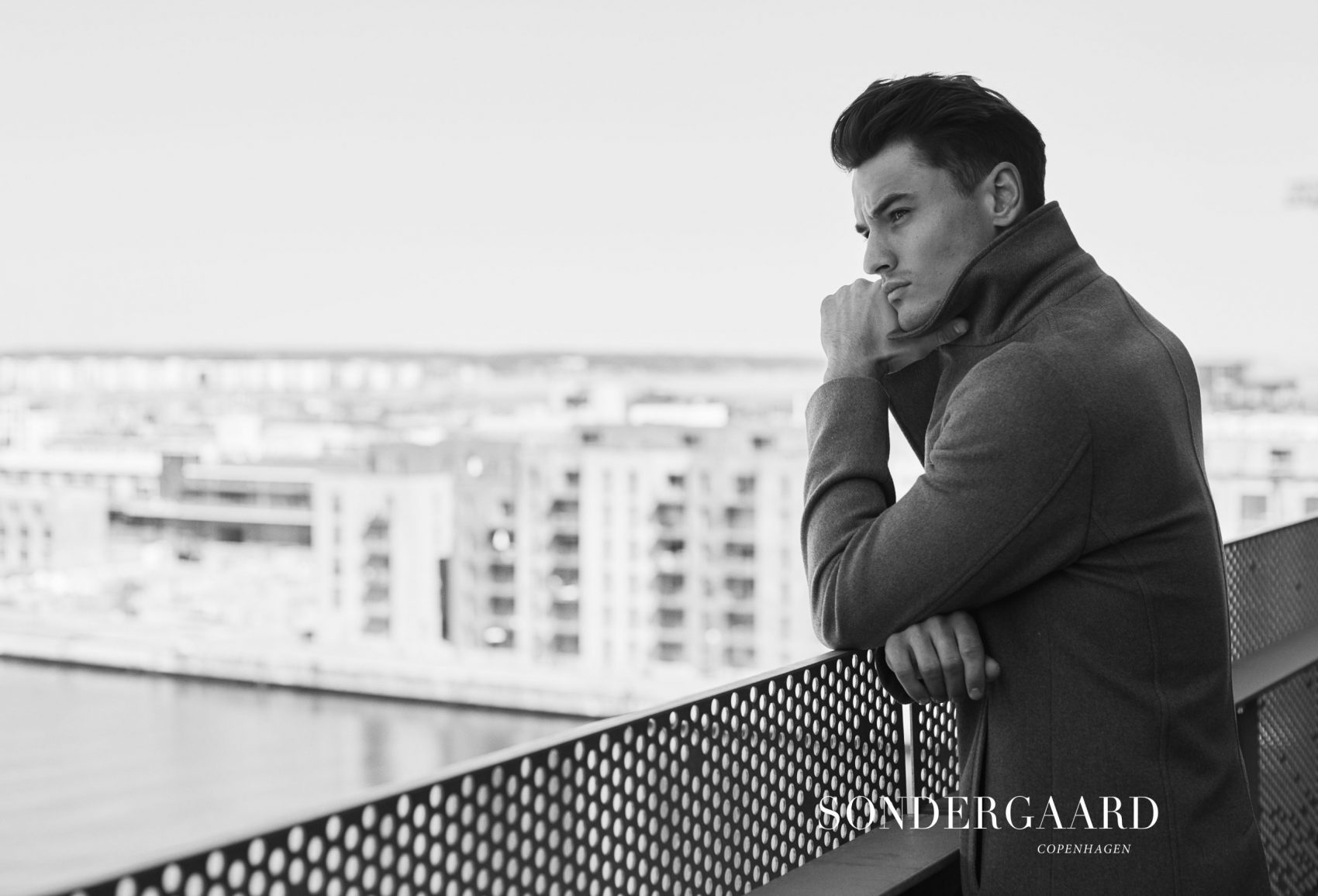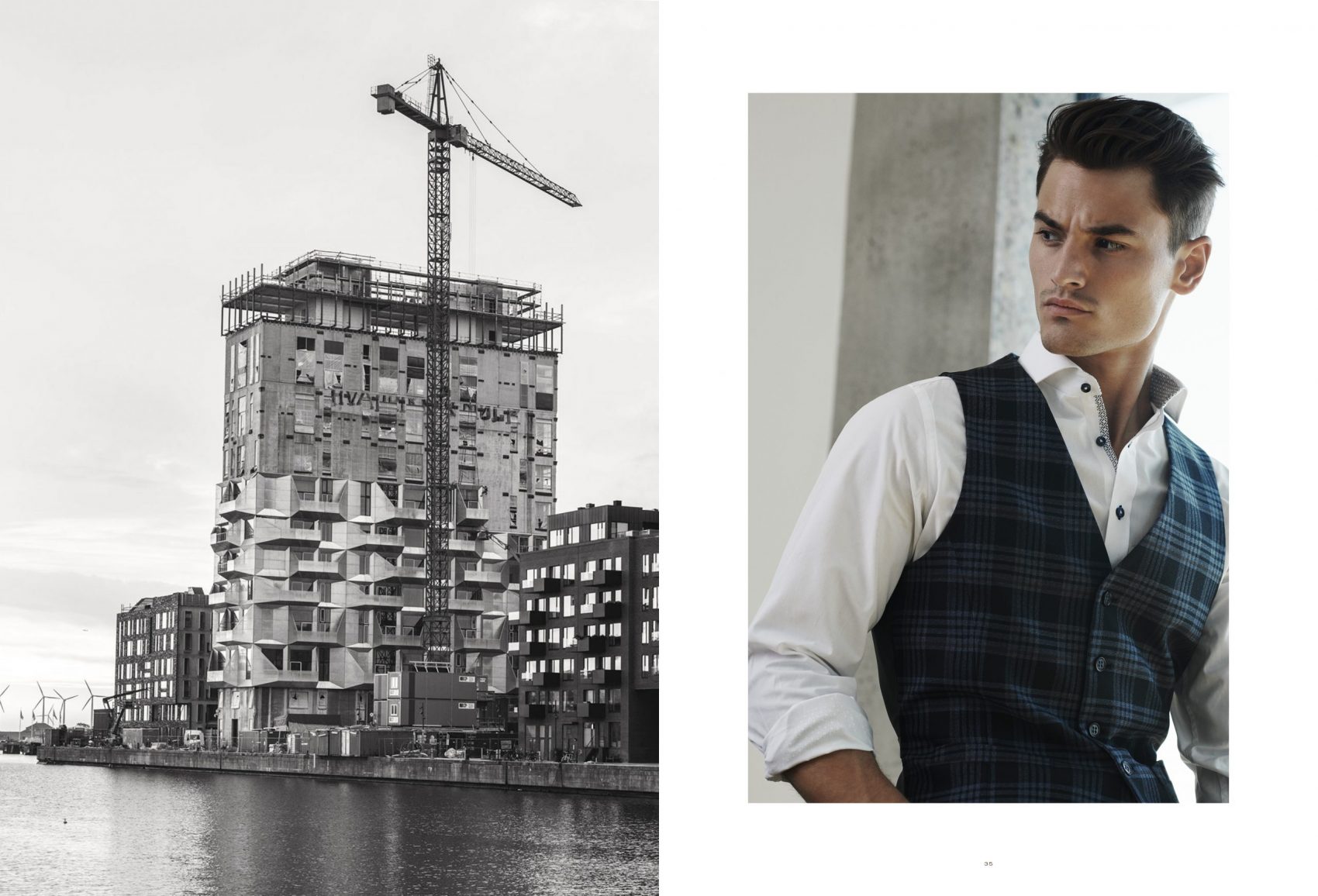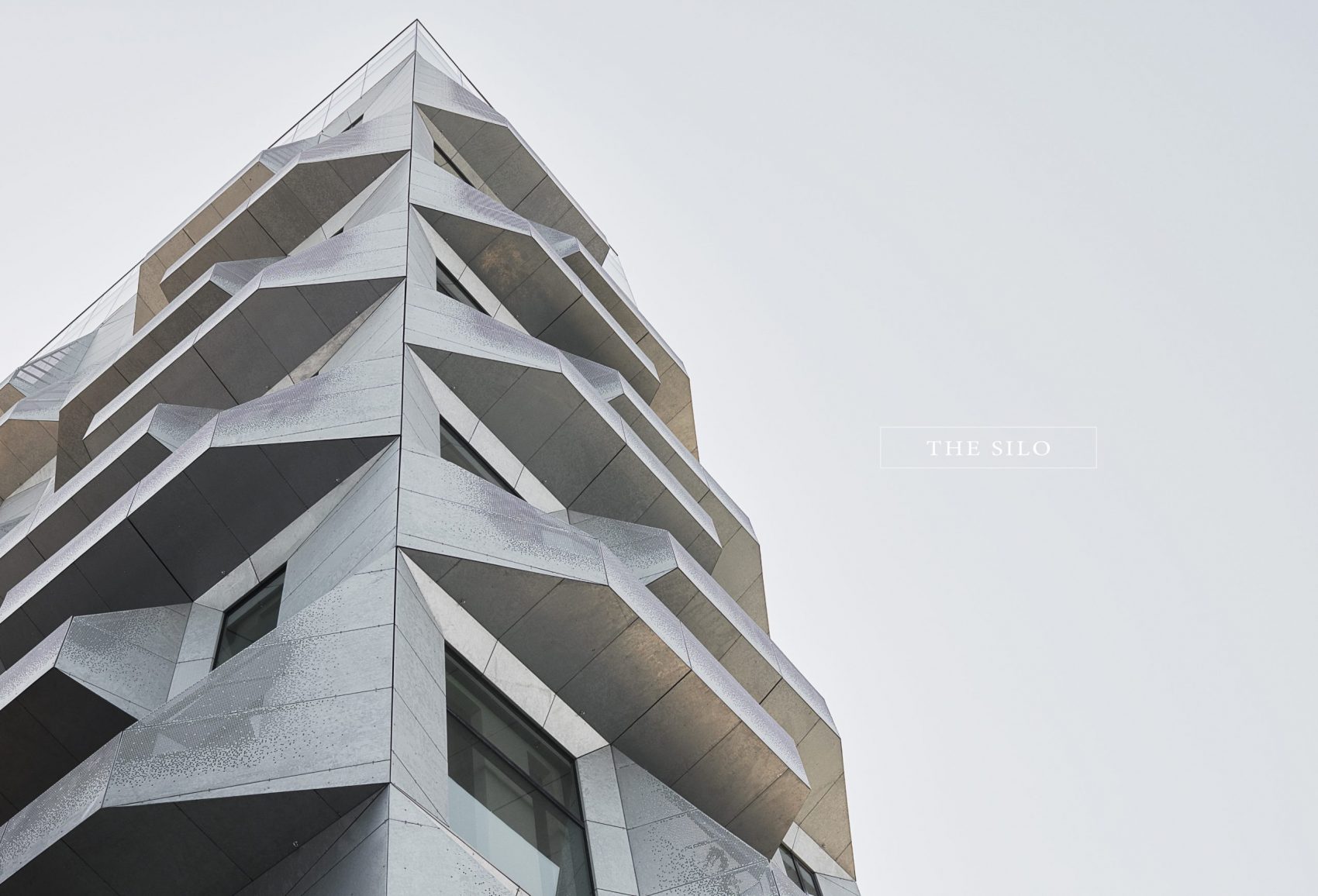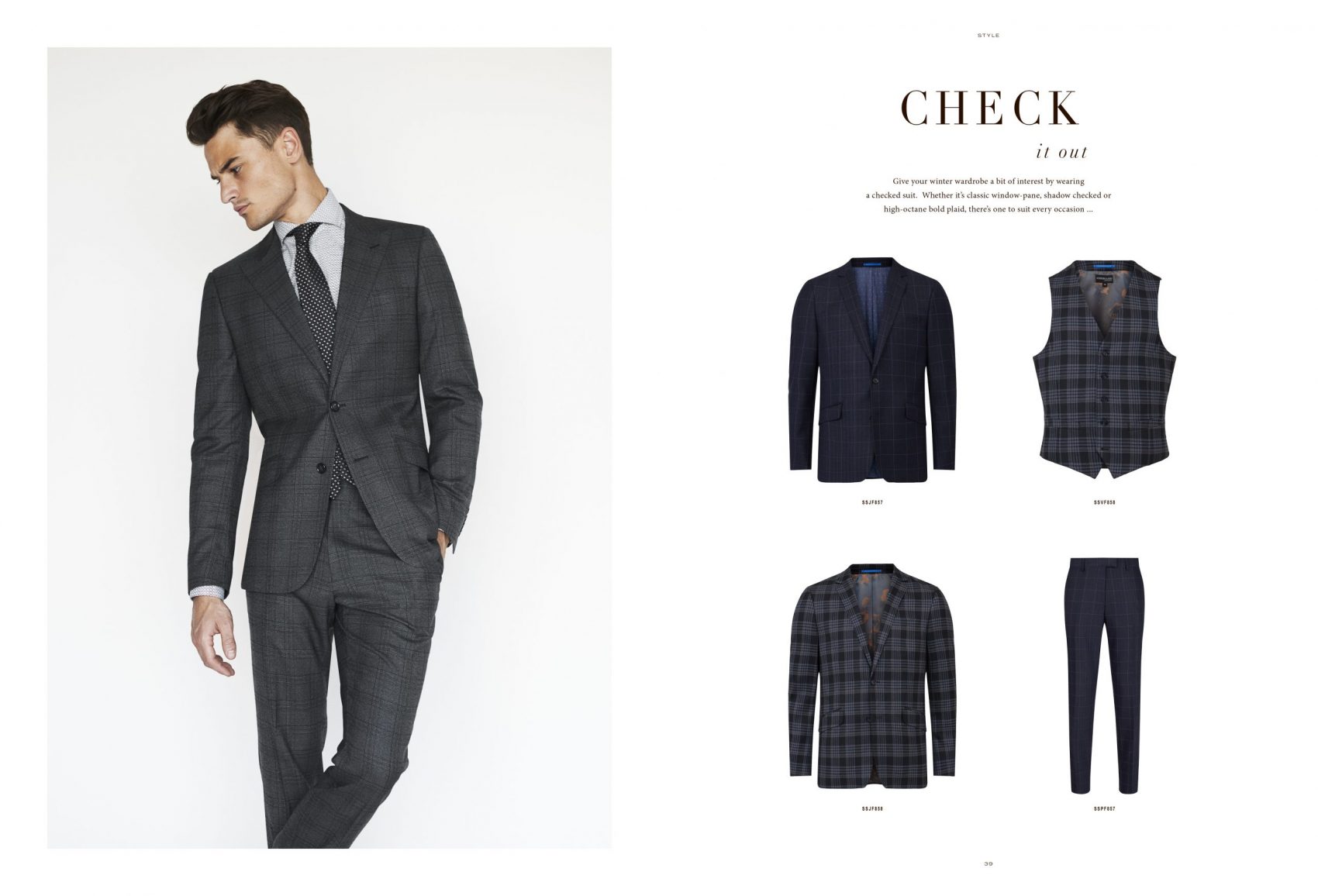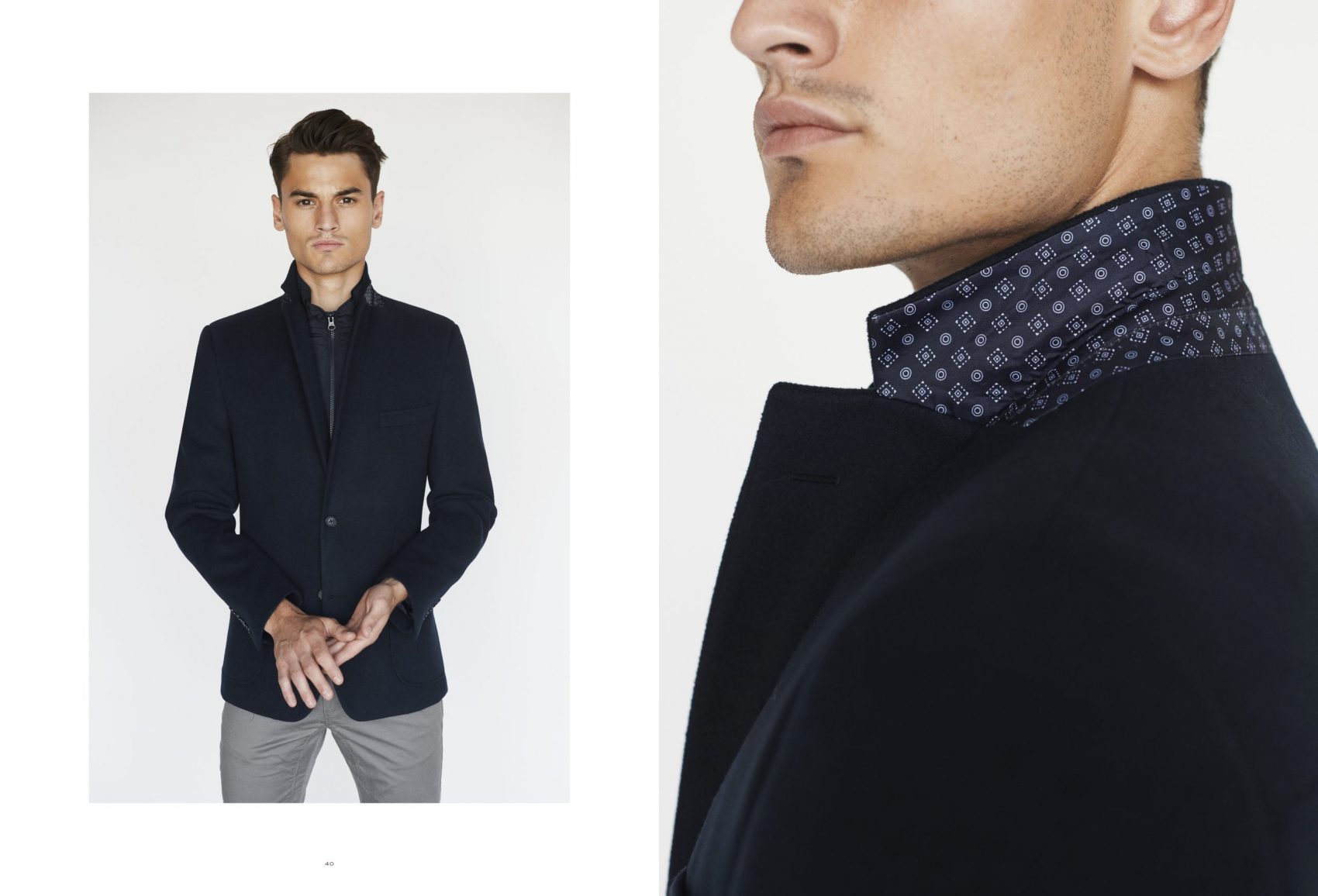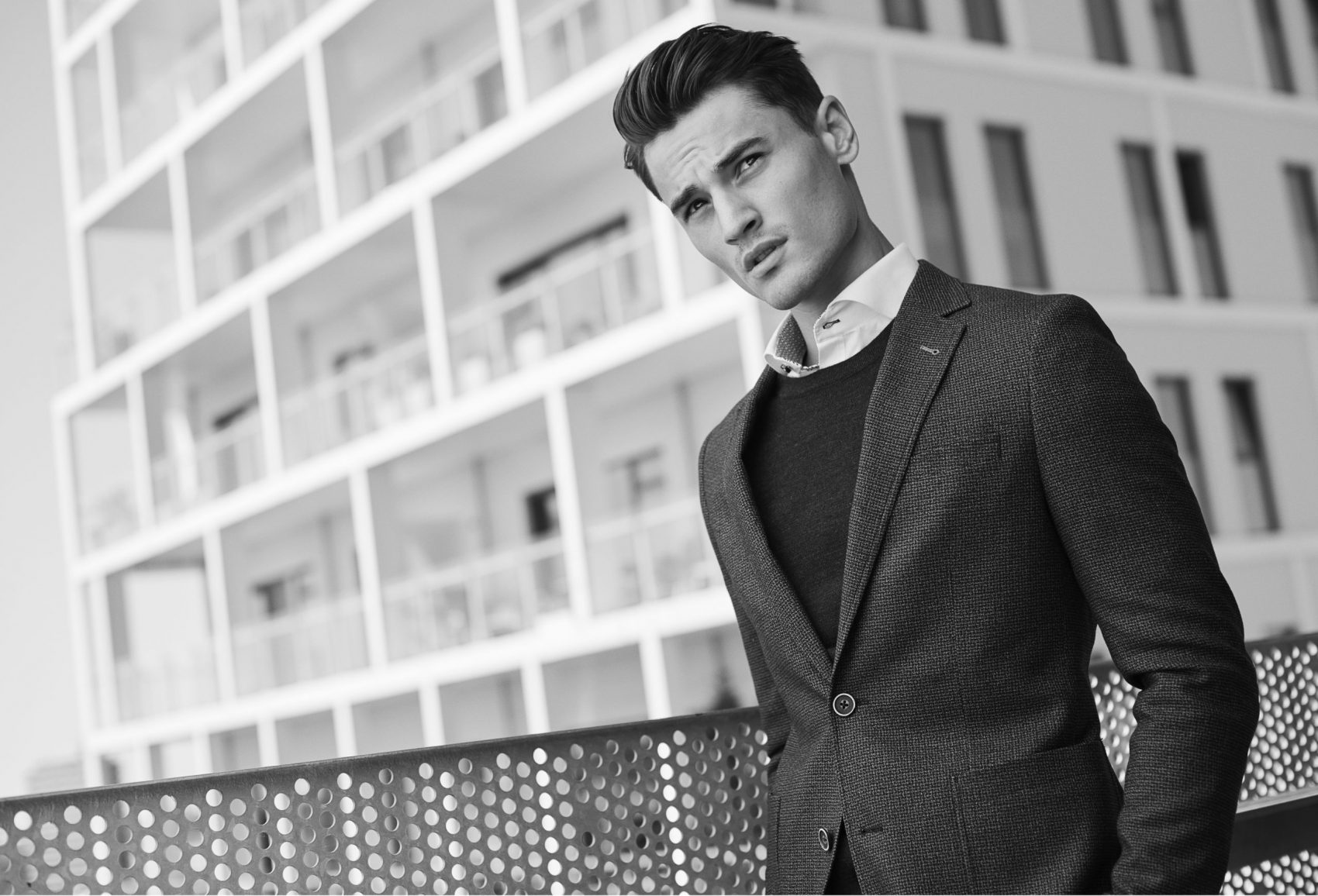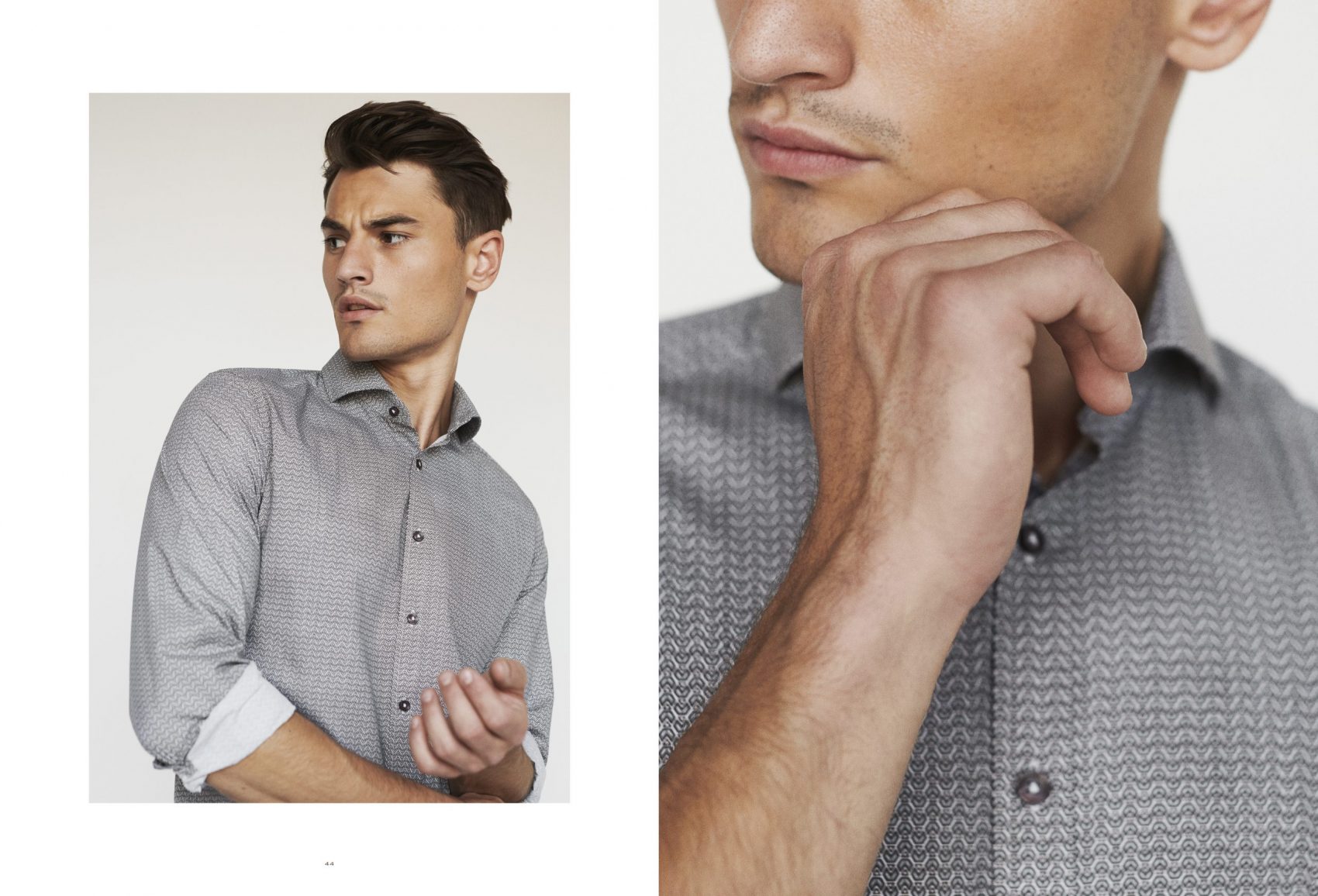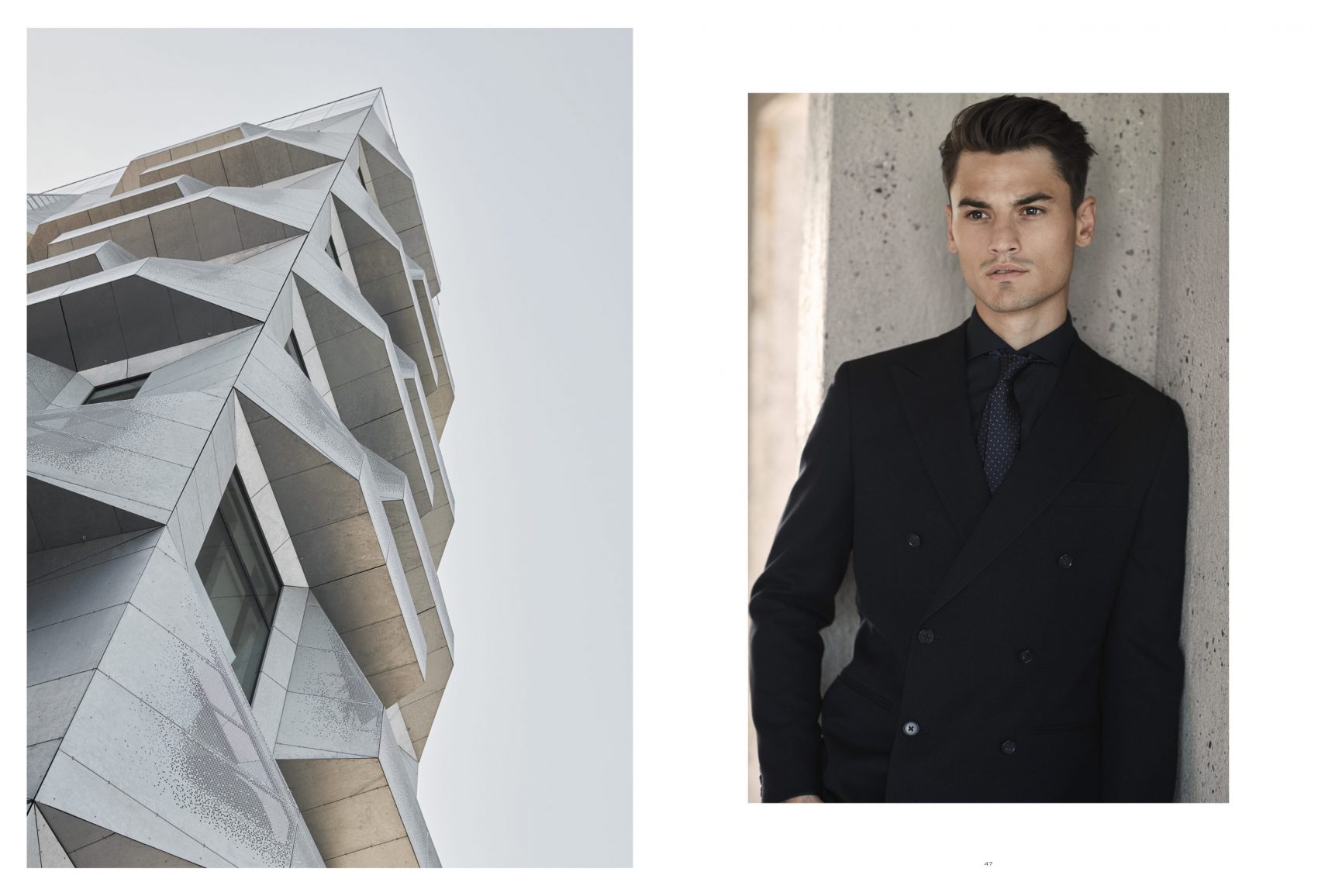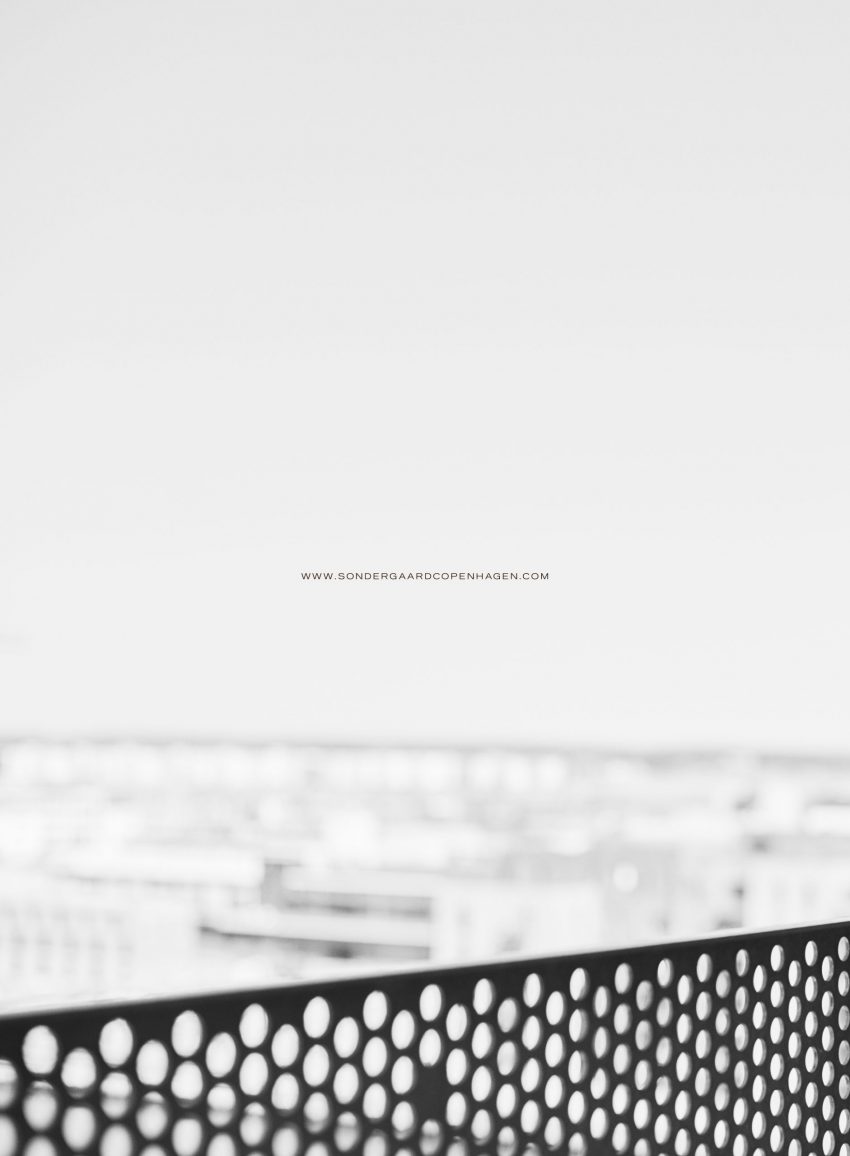 We make things happen. Fast.
This is our ultimate strength. We're very flexible and used to working with tight, time intensive deadlines. We're not necessarily the cheapest solution, but we're definitely not the most expensive either. 
C Creative is the epitome of a "day-to-day agency" that within a very short period of time can execute a campaign from shoot to final print or online material.