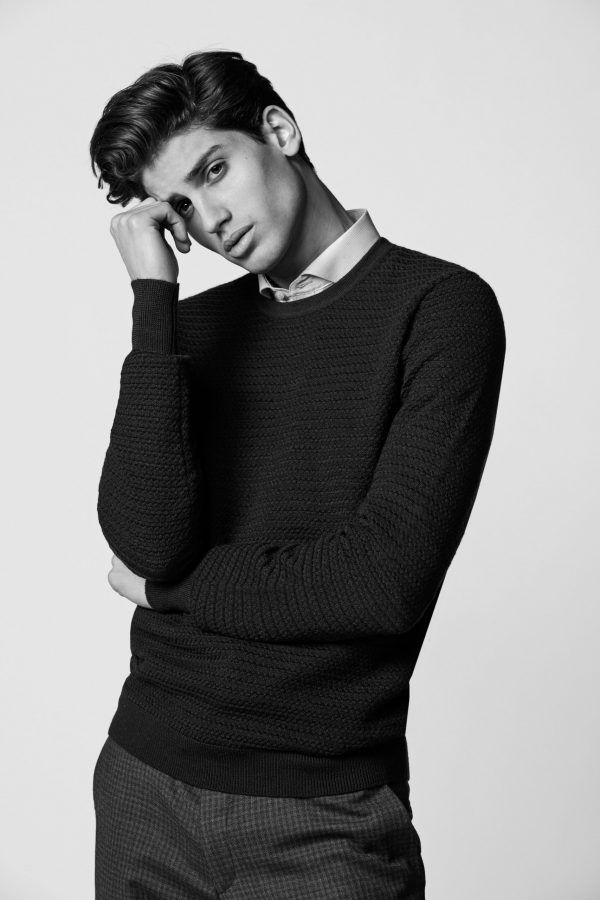 BRUUN & STENGADE
AW18 season campaign
BRUUN & STENGADE
AW18 season campaign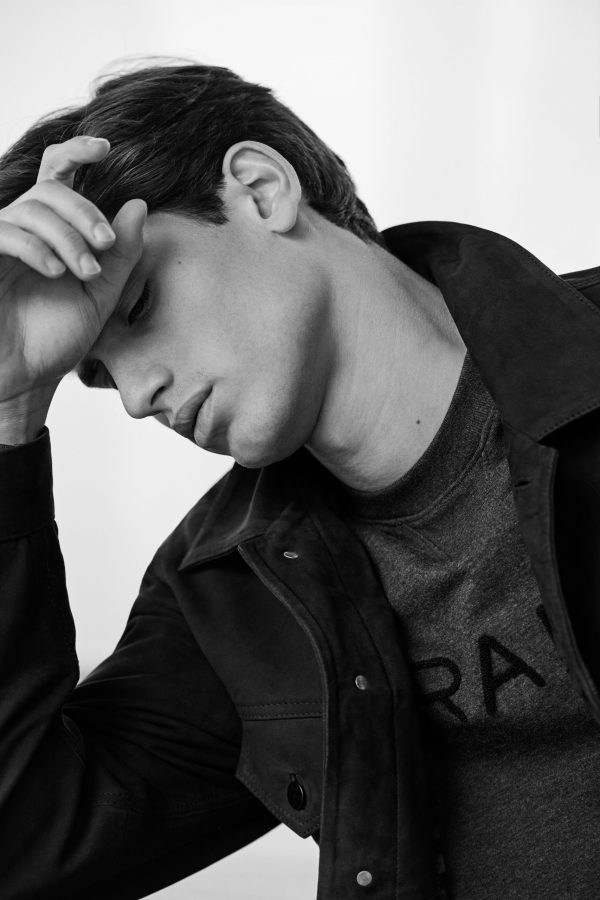 BRUUN & STENGADE
AW18 season campaign
BRUUN & STENGADE
AW18 season campaign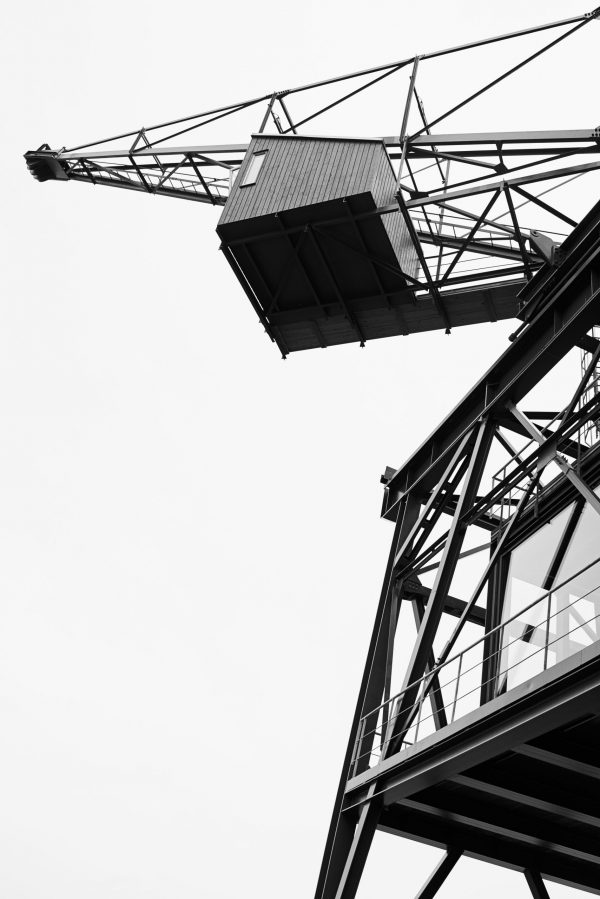 BRUUN & STENGADE
AW18 season campaign
BRUUN & STENGADE
AW18 season campaign
BRUUN & STENGADE
AW18 season campaign
BRUUN & STENGADE
AW18 season campaign
C for Creativity. C for Copenhagen. C for Christina.
Bigger isn't always better. On the road to growing your business, even large scale ambitions sometimes need the personalized, bespoke approach that comes from working with a small and focused group of people. And that's where C Creative comes in — a small creative agency with big ideas.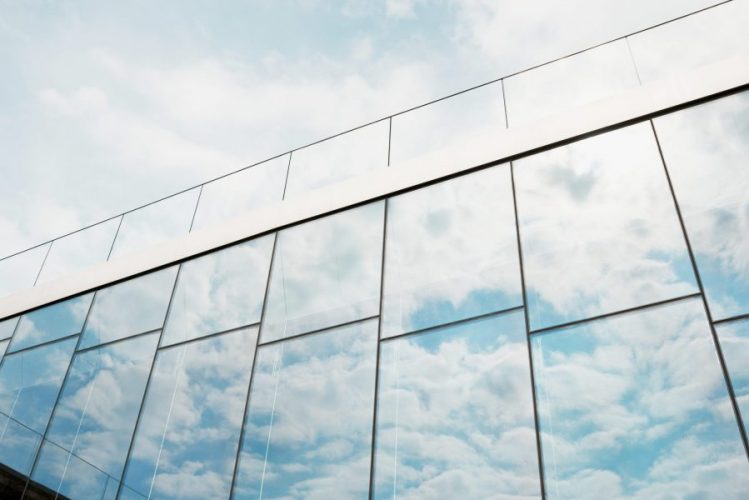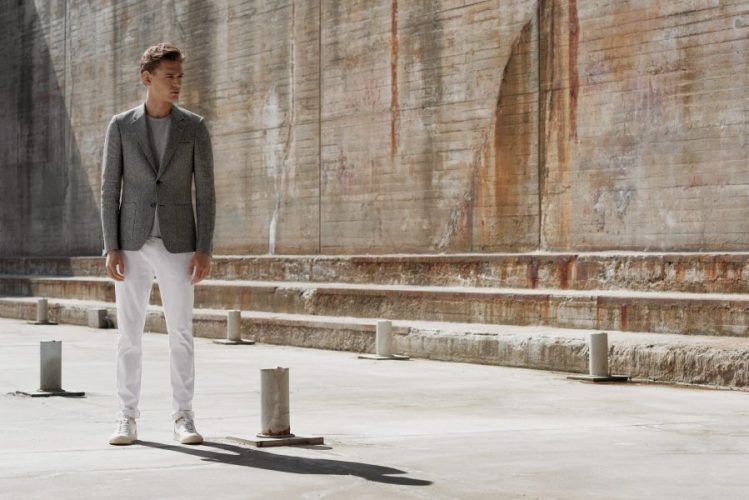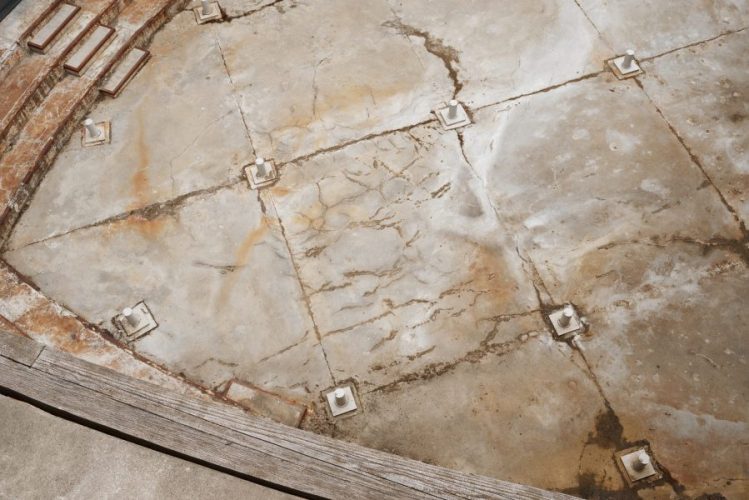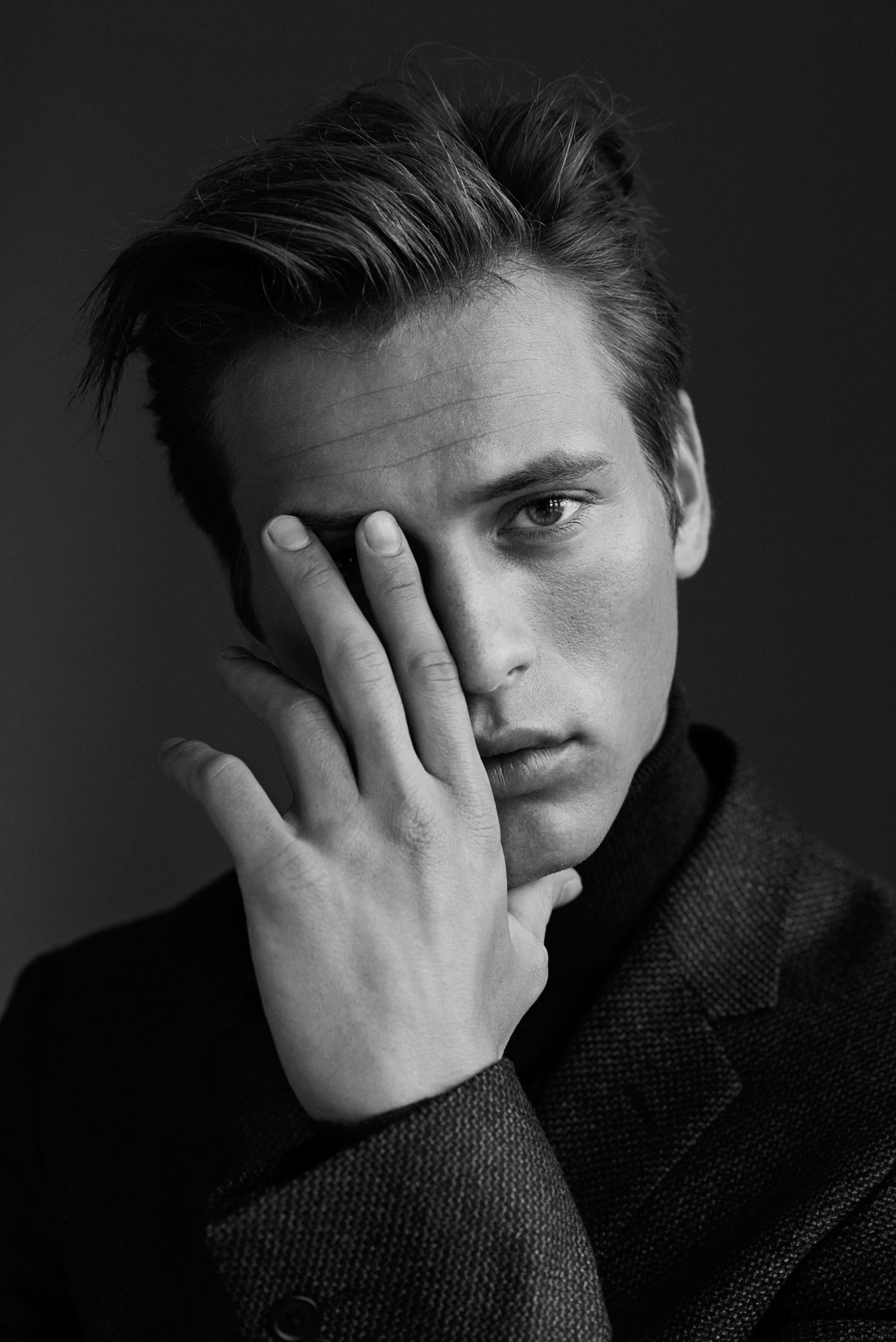 Our goal is to enhance your company's visual identity and optimize the communication between you and your customers, both online and offline, in new creative ways.
We live in an ever changing digitalized world, forcing us to keep up and follow the development in design and technology in order to 'speak the right language' — but luckily, that's where C Creative becomes handy.
With a background and proven record in branding, communication and marketing, we're driven by passion, professionalism and the energy that occurs when working with like-minded souls. We run a tight ship of creatives, from photographers, copywriters, stylists and programmers who can work with you to help you realize your goals. If you're short of time, unsure about how to move forward or just need a chat and a coffee to brainstorm, we're here to help. You're guaranteed a healthy dose of energy, optimism and above all — good results.
Social media is not about the business, it's about the people. Provide for the people and the people will provide for you.
Content is fire.
Social media is gasoline.
In close collaboration and in accordance with your brand identity we set the artistic tone of a given project, using visuals to bring ideas and concepts to life. Today, the role of an art director is being filled by people with very different backgrounds, just like ours. While art direction used to be purely artistic, it now also taps on skills within copywriting, photography and graphic design.
ART
DIRECTION
ART DIRECTION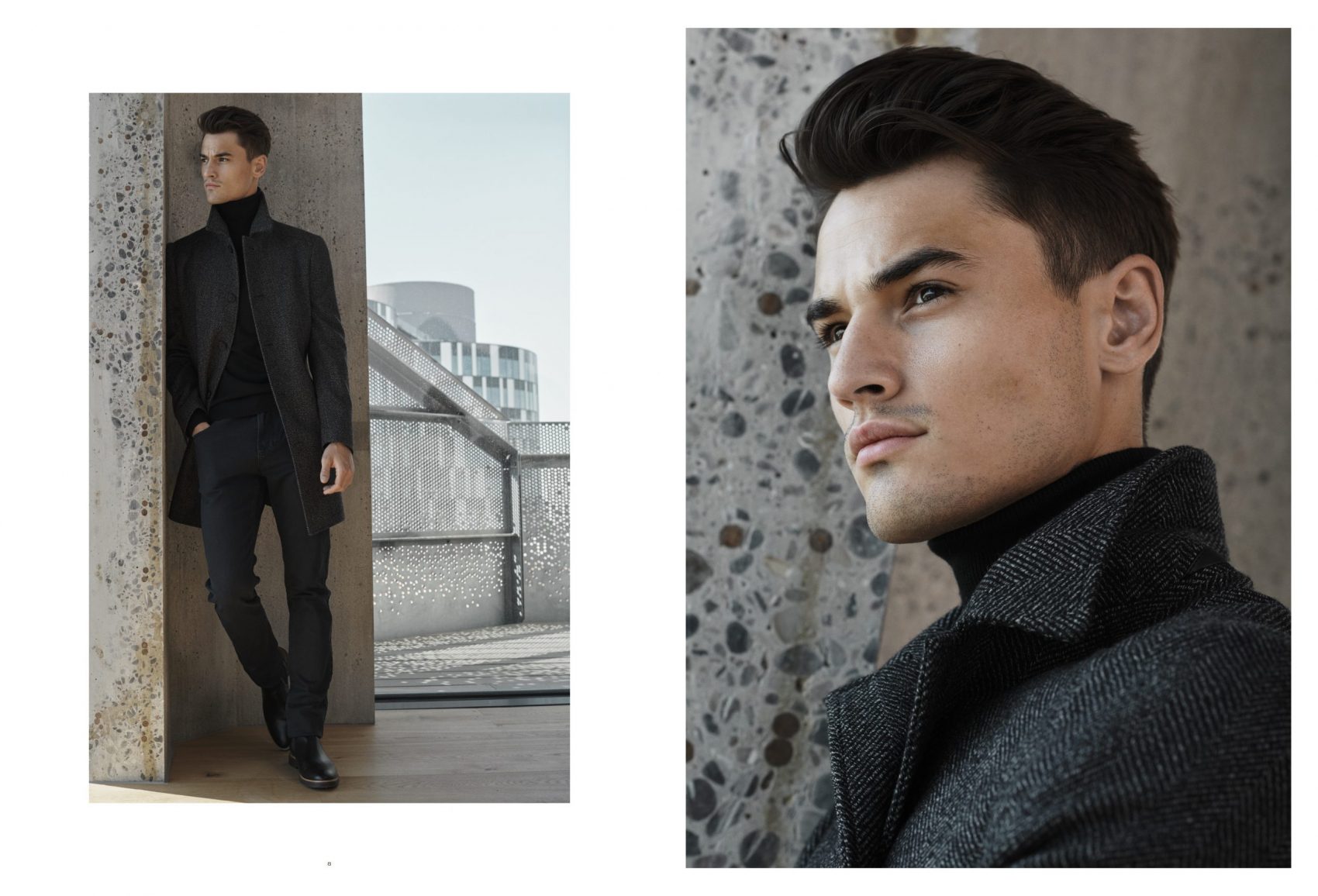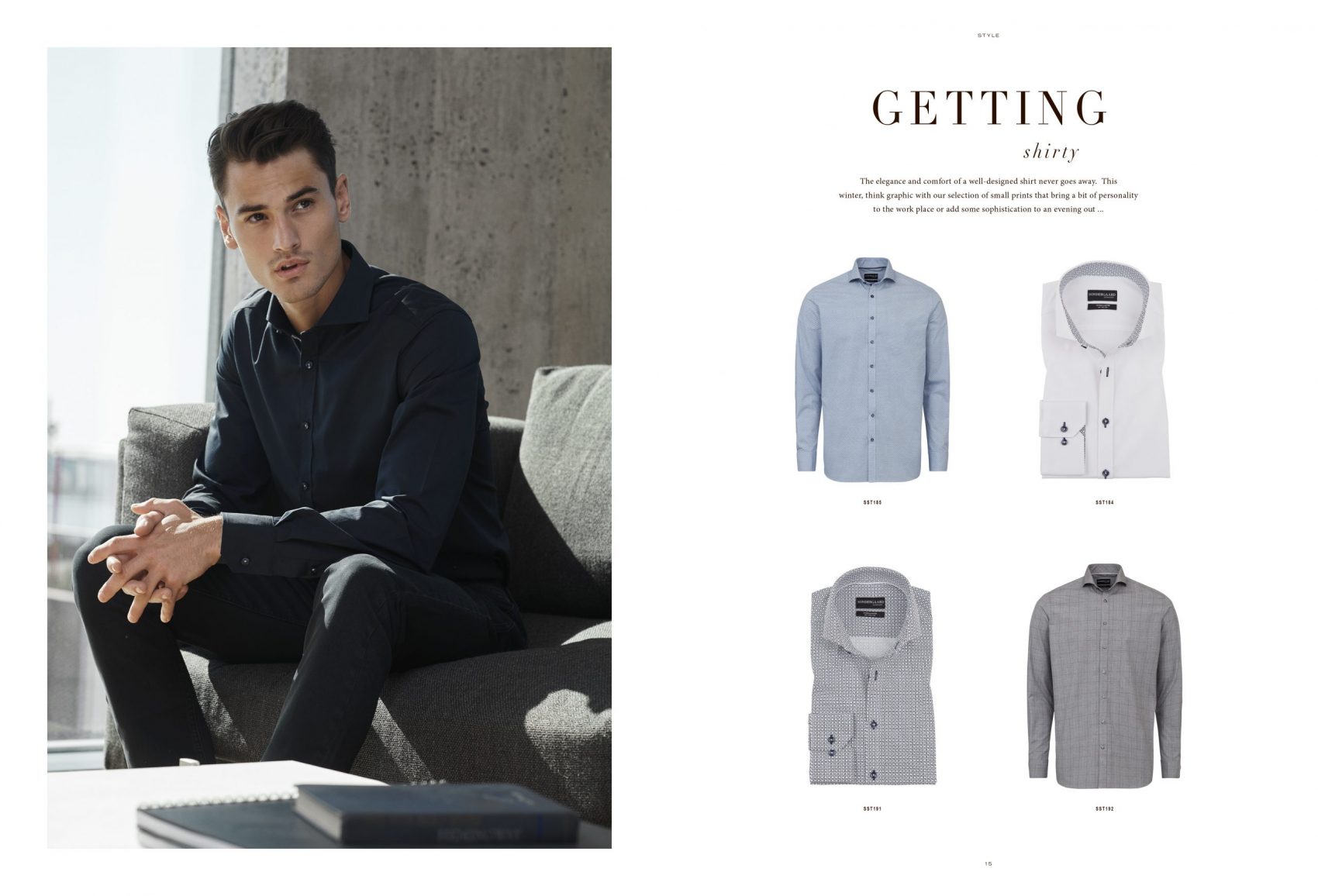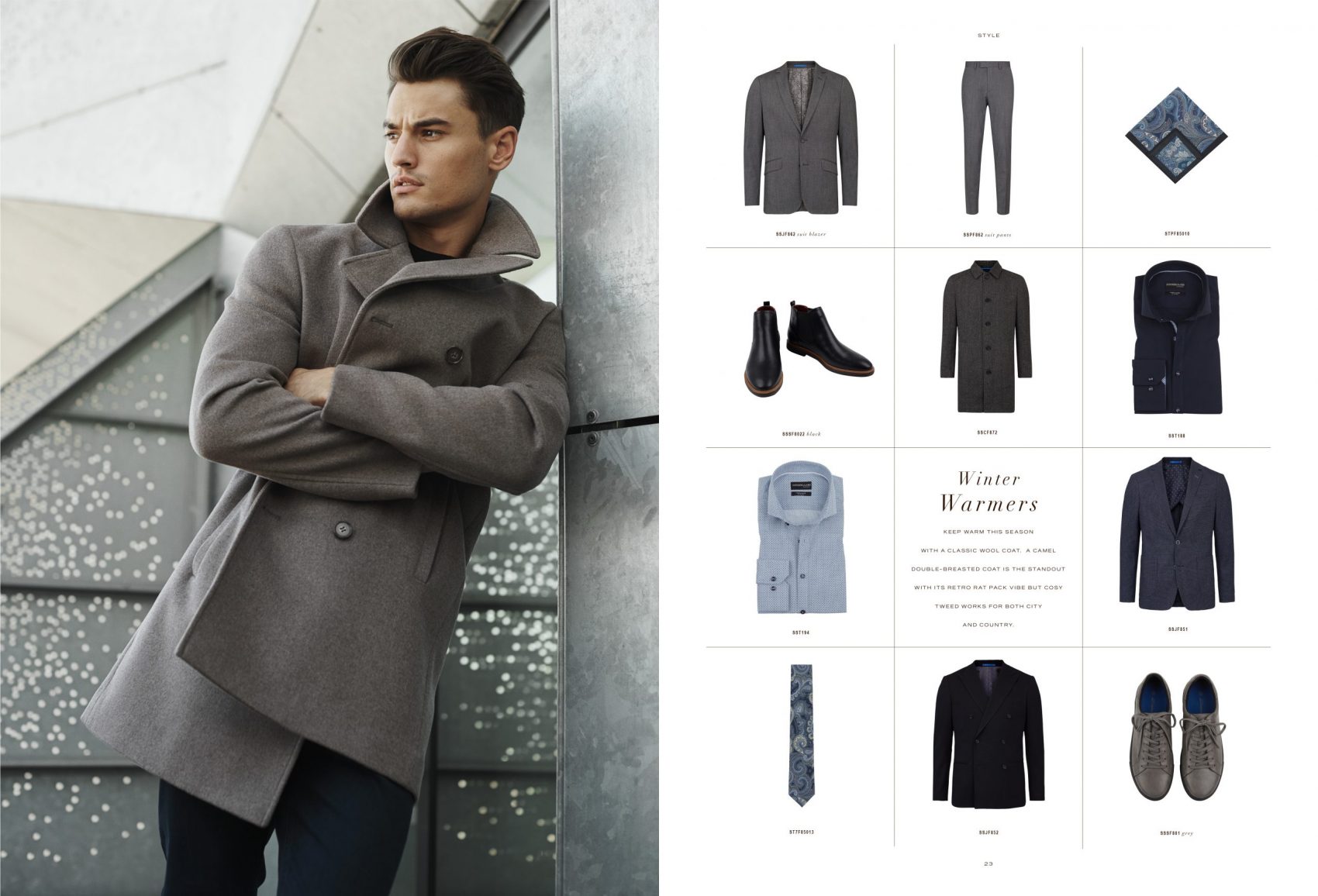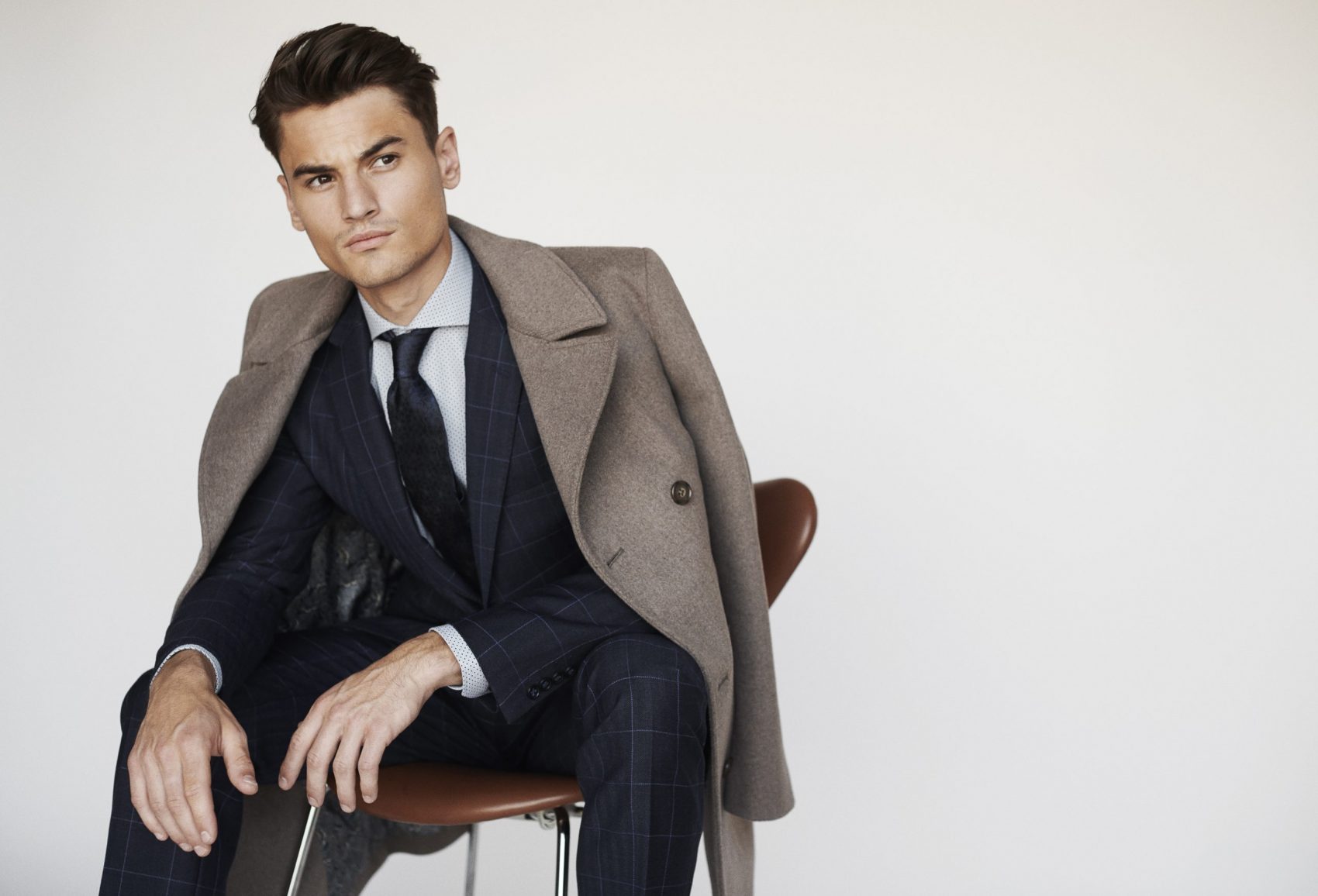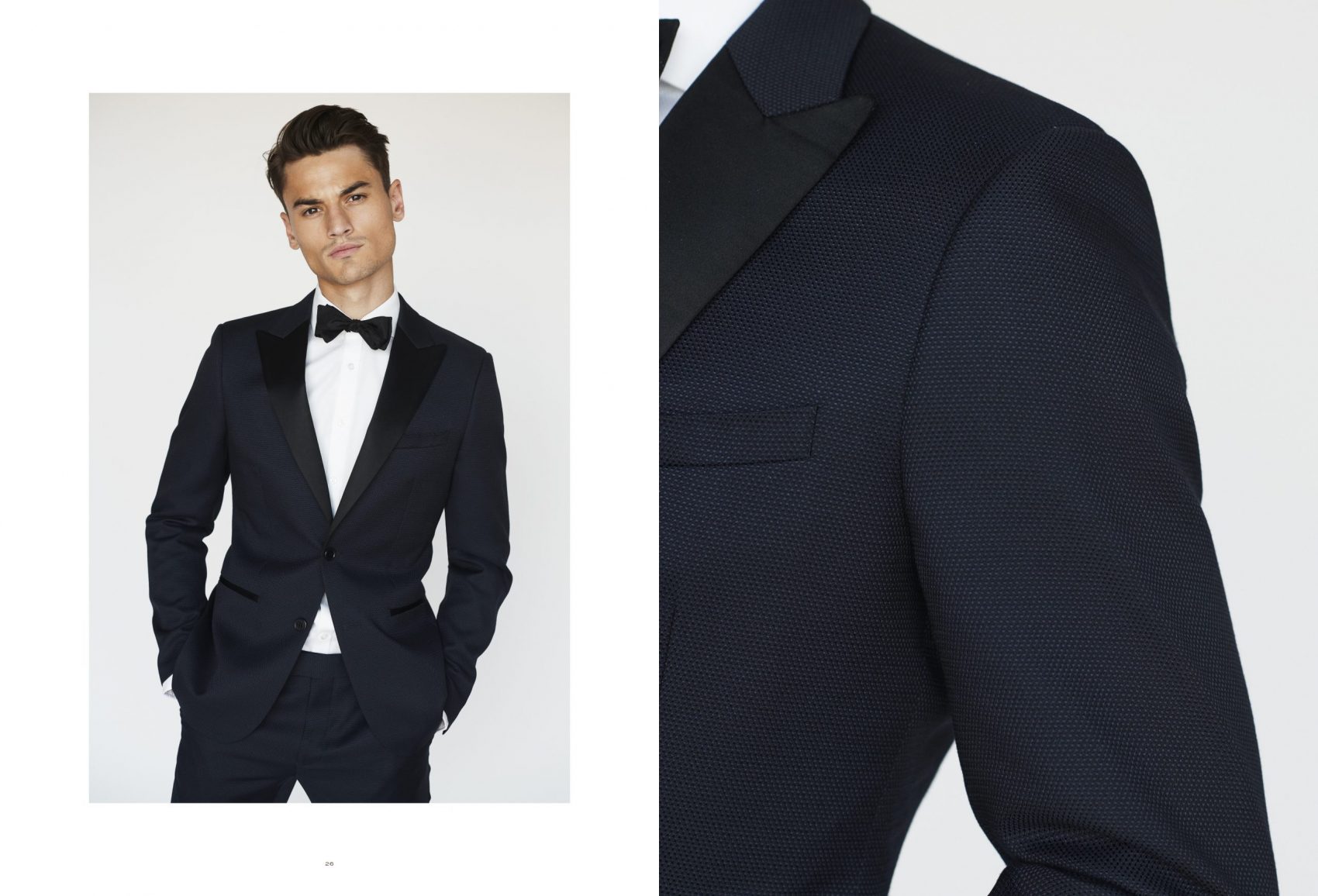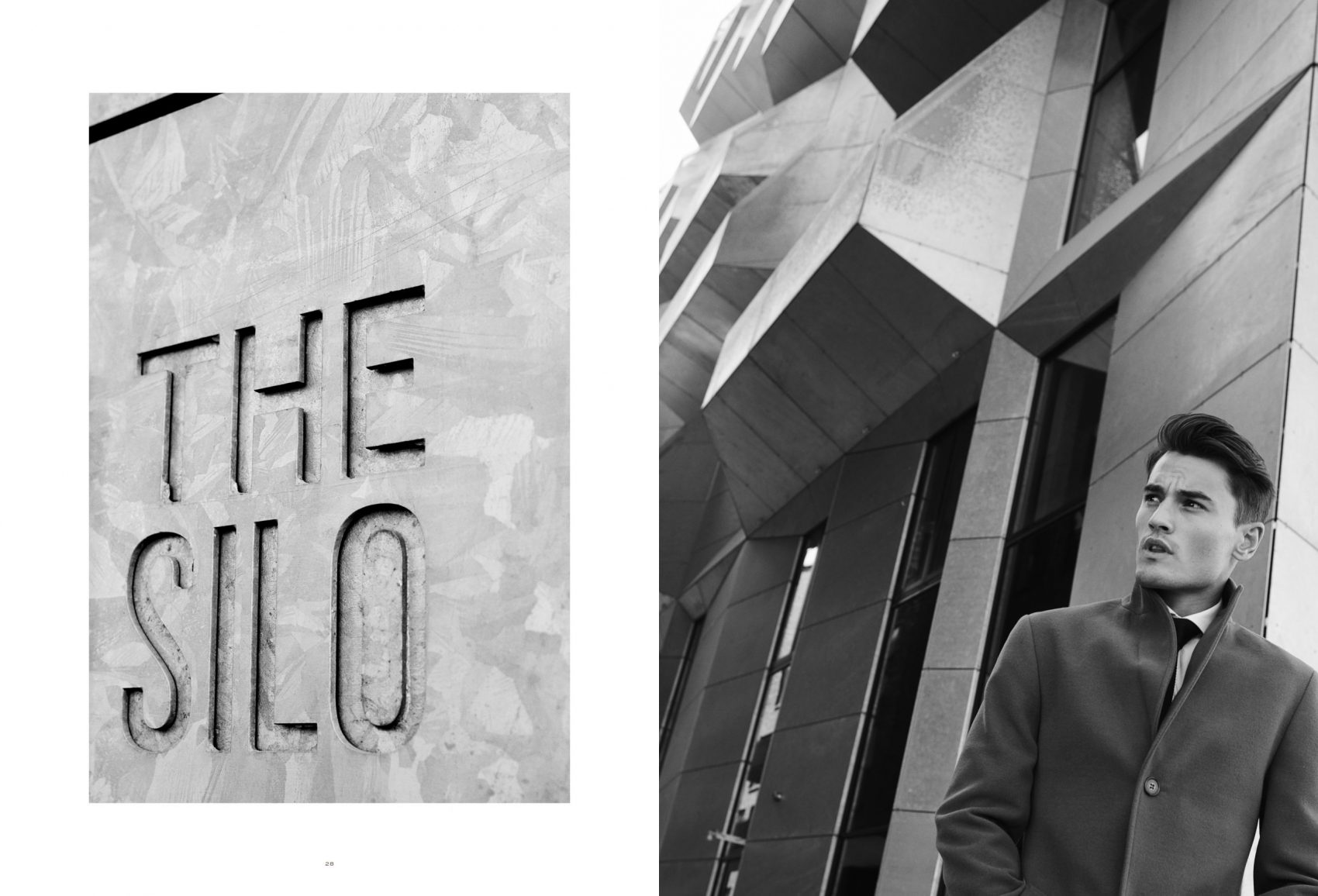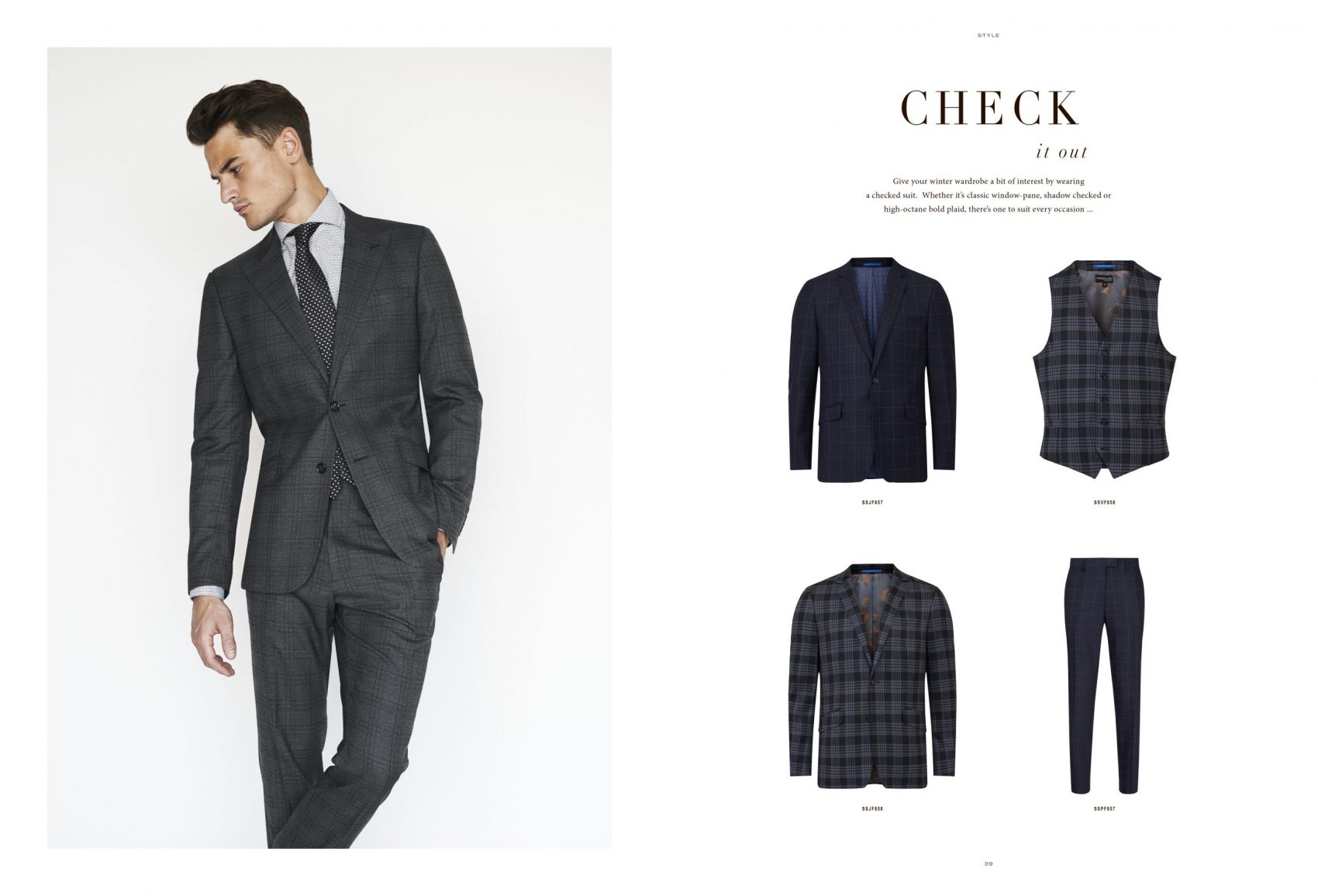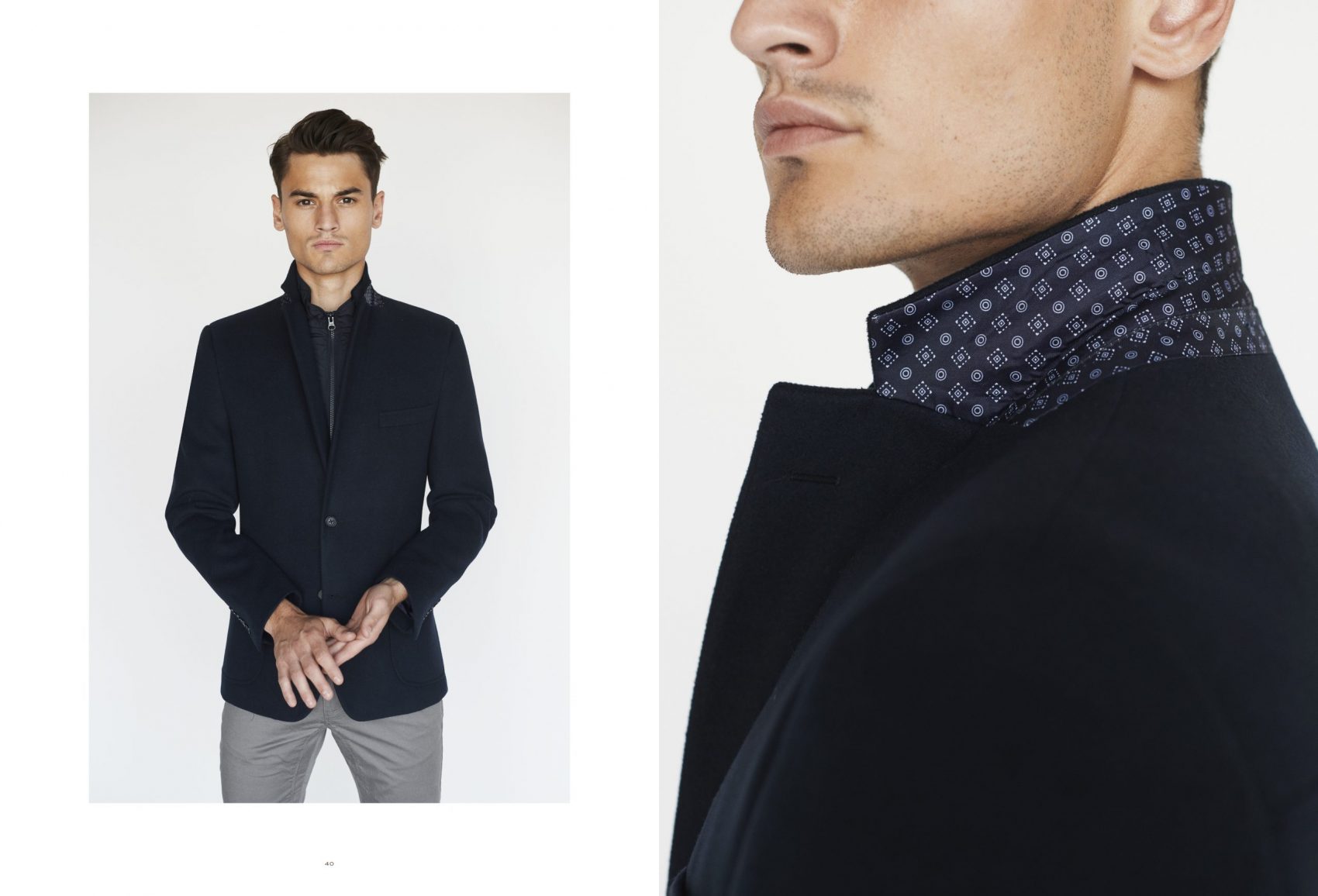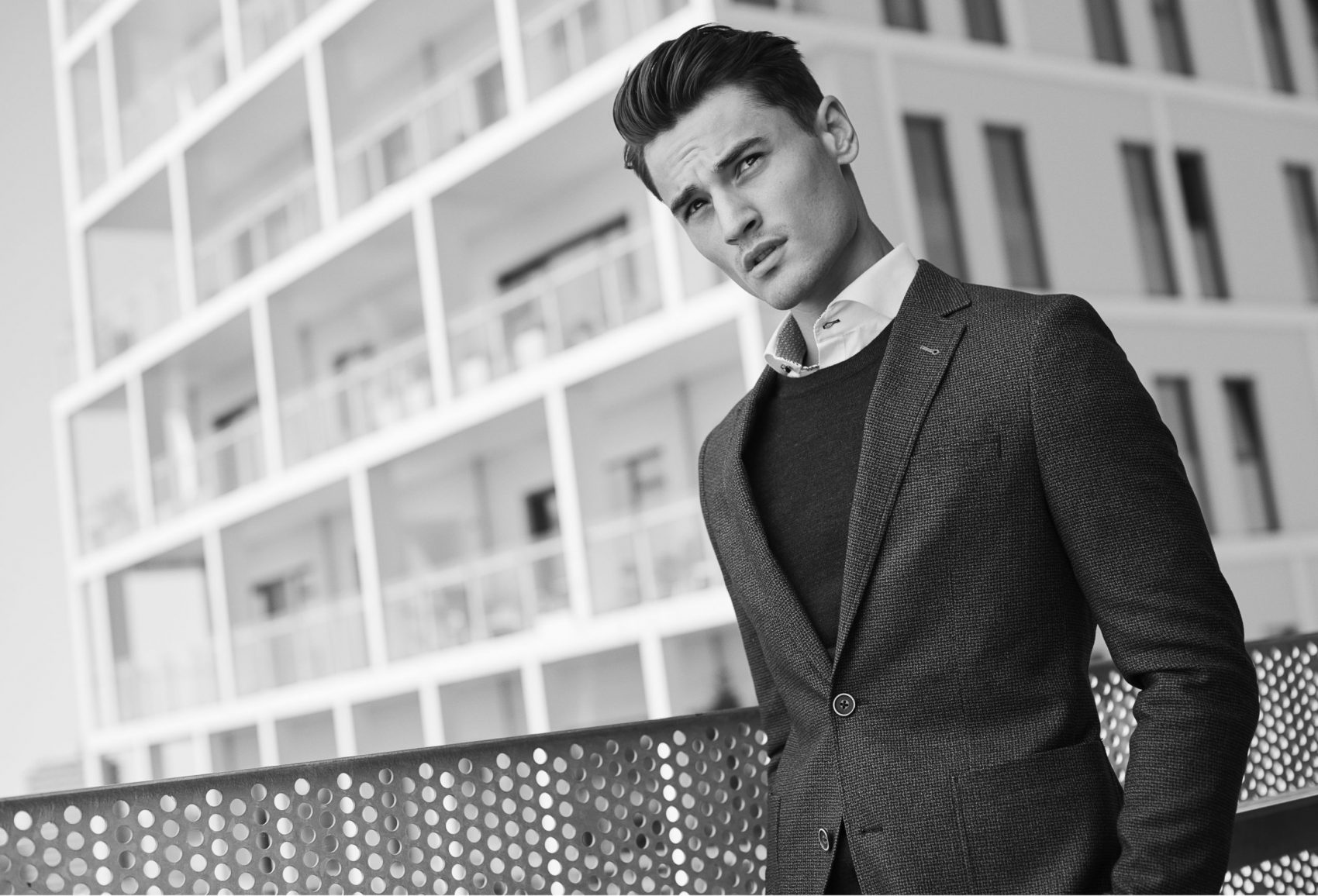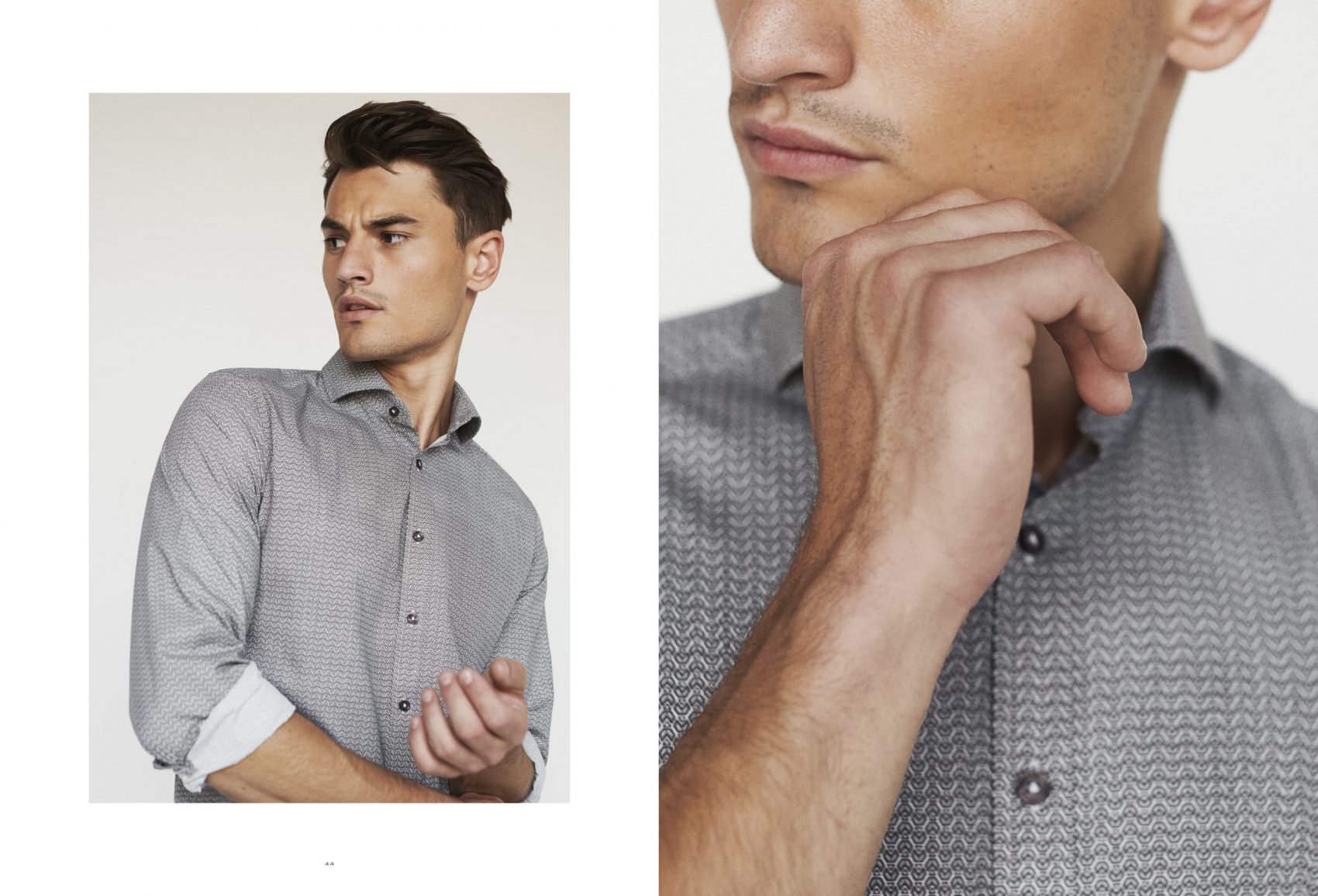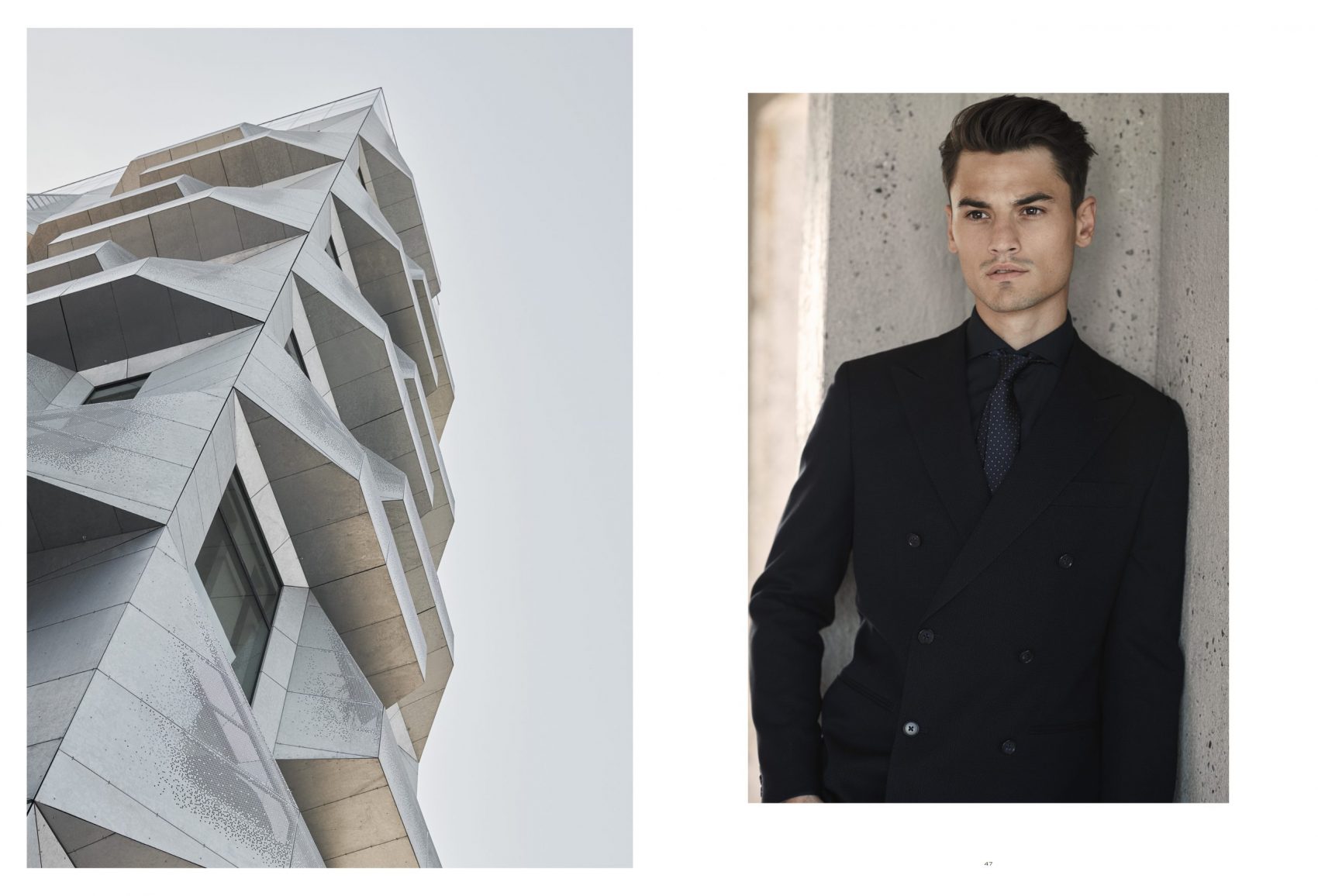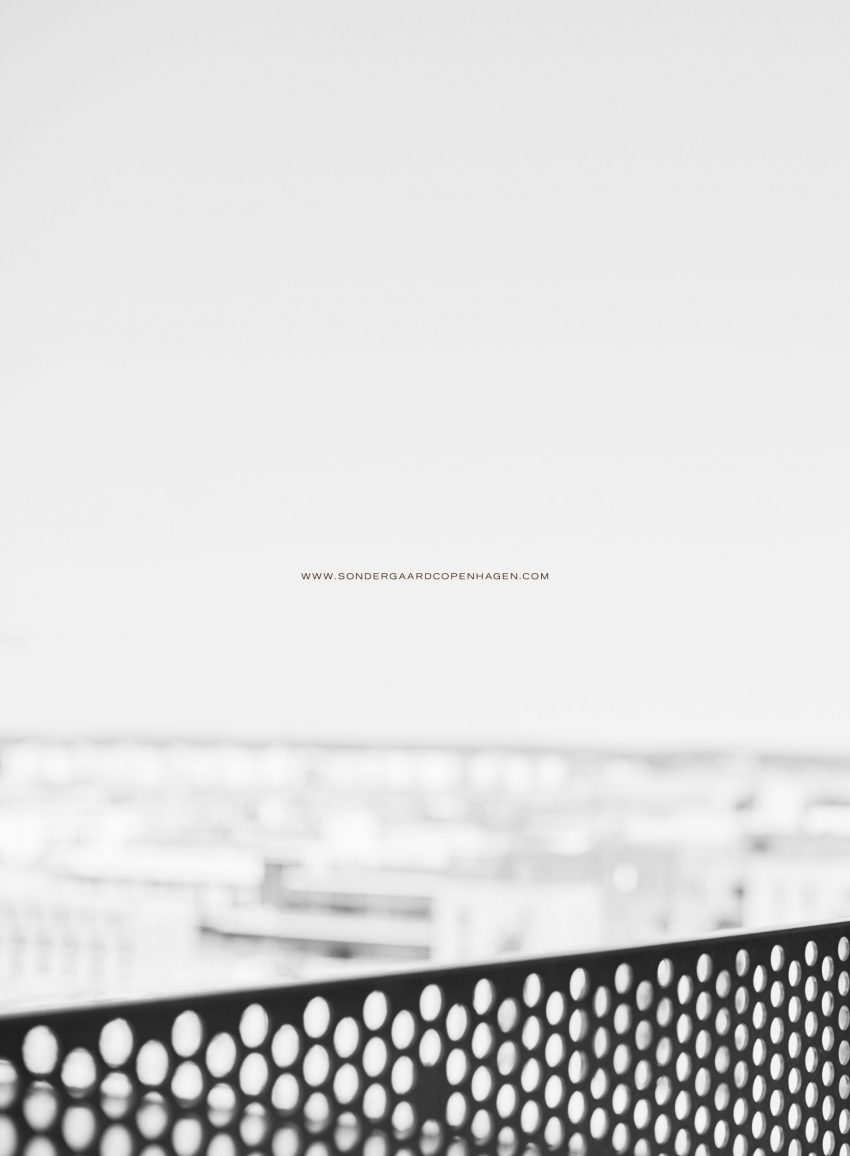 We make things happen. Fast.
This is our ultimate strength. We're very flexible and used to working with tight, time intensive deadlines. We're not necessarily the cheapest solution, but we're definitely not the most expensive either. 
C Creative is the epitome of a "day-to-day agency" that within a very short period of time can execute a campaign from shoot to final print or online material.